Branch
First Foundation Bank
500 Ala Moana Blvd., #2A, Honolulu, HI. 96813
Monday - Friday | 9am - 4pm (4pm - 5pm by appointment)
(808) 585-9600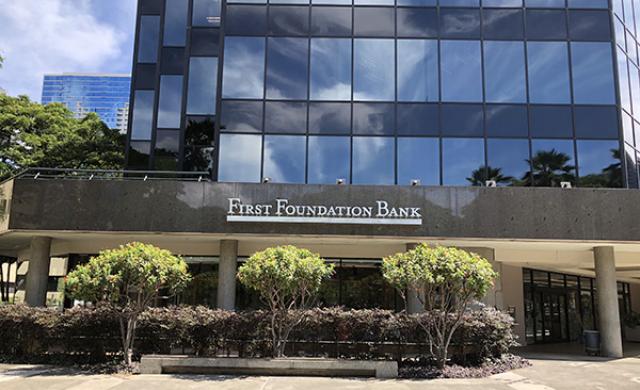 Scroll Down
Our Honolulu Branch Specializes in Serving You
First Foundation Bank's clients in Hawaii have the best of both worlds: the strength and resources of a national financial institution coupled with local knowledge and commitment to doing business in a manner sensitive to our unique bank culture. Our experienced and knowledgeable bankers are here to help you with a warm heart (Aloha Spirit) and a big smile!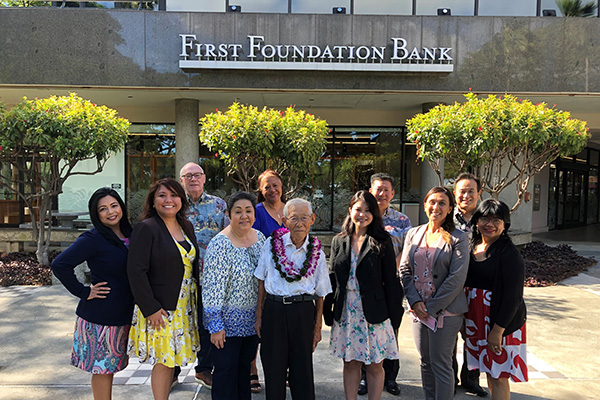 Experienced bankers in C&I, CRE, and Construction Lending
We have four Commercial Lenders with over 30 years of lending experience to Hawaii's commercial market.
We are a one-stop-shop for all your relationship banking needs.
Local bankers all represent various community boards and service organizations.
Bilingual services available to Japanese, Korean, and Tagalog speaking clients. 
Located at the Ewa/Mauka corner of Waterfront Plaza.
Located at the Ewa/Mauka corner of Waterfront Plaza
Bilingual language available to those clients that speak Japanese, Korean, and Tagalog (Filipino)