Branch
First Foundation Bank
500 Ala Moana Blvd., #2A, Honolulu, HI. 96813
Monday - Friday | 9am - 4pm (4pm - 5pm by appointment)
(808) 585-9600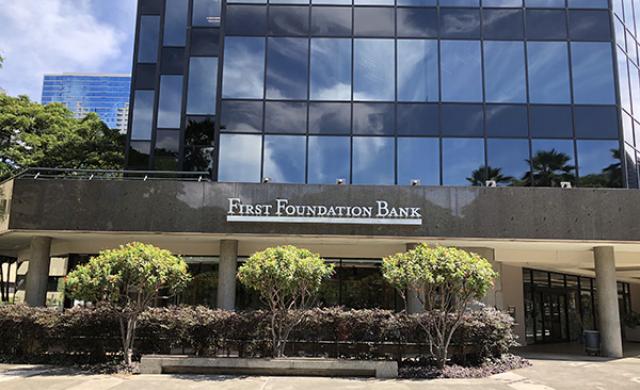 Scroll Down
Aloha! Meet Our Team
Emari Hunn – VP, Branch Manager  Welcome to Honolulu Branch! We are here to share ALOHA SPIRIT with you and your 'Ohana! Emari was born in Japan, raised in Hawaii, and is a proud UHM alum. She brings years of banking and retail leadership experience as learned across the U.S. (thanks to her army vet husband). Today, she is happy to be back home to serve her community. Come experience a completely different kind of banking!
Rowena Cooper - Client Service Manager
Palepa Hoapili - Client Service Supervisor
Marji Okagawa – Financial Service Representative
Lorelei Galanto – Financial Service Representative
Melvin Tanaka – SVP, Private Banker/Commercial Lending
Maiko Nakano – VP, Small Business Regional Sales & Portfolio Manager
Raynette Fong – Commercial Loan Documentation Analyst
Kristy De Censo – Sr. Treasury Management Sales Associate
Cal Jones, CFA – Managing Director of Fixed Income
We abide by the "Aloha Spirit Law," which is a real law that exists in Hawaii
It is encoded in the Hawaii Revised Statutes, Section 5 - 7.5: "The Aloha Spirit is the coordination of mind and heart within each person," the law declares. "It brings each person to the Self. Each person must think and emote good feelings to others."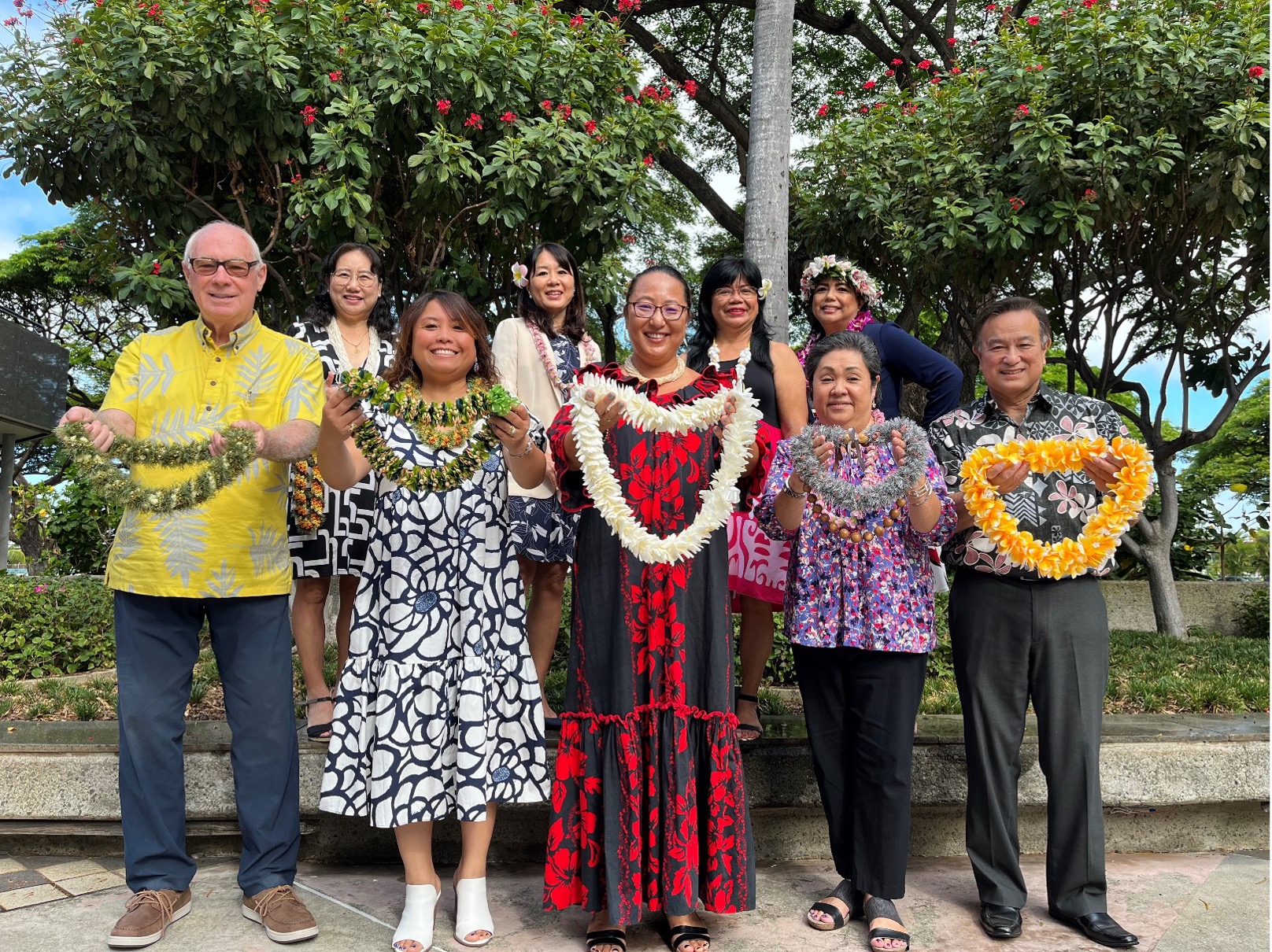 Protect Your Estate
Grow Your Business
Support Our Community
Testimonials
"First Foundation Bank has done an amazing job growing both our family's estate and philanthropic interests – all with a smile and the aloha spirit."
- Steven Sue, Chairman of Bizgenics
"Going to First Foundation Bank for me is like Norm going to Cheers. Everybody is your friend!"
- William C. McCorriston, Attorney at Law
"First Foundation Bank exemplifies what true RELATIONSHIP banking is about."
- Gill Berger, Previous Chairman of Pacific Rim Bank

Emari Hunn
Vice President, Branch Manager
808-457-3906