Savings, MMAs & CDs
Personal savings options for life's wishes
Scroll Down
Whether saving for education, a family trip, or your retirement, we offer a variety of account options to help you reach your savings goals. With competitive rates and the ability to manage your accounts through Personal Online Banking and our First Foundation Bank Mobile app, growing your savings has never been simpler.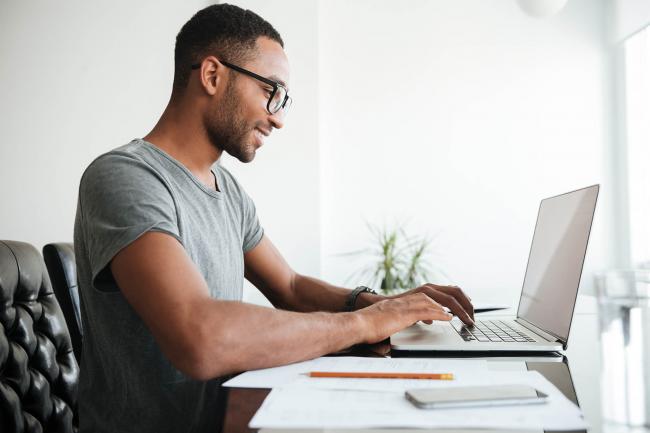 Online Savings
New to First Foundation Bank? Open your account online today.
Our Online Savings account is available for clients located anywhere in the U.S., and offers a very competitive rate to help your savings grow.
Money Market Accounts (MMAs)
Get all the benefits of a First Foundation Savings Account with the ability to earn higher interest rates based on the account balance. In addition, enjoy great flexibility of access to your account through check writing and a First Foundation Debit Card.
Savings Accounts
Our Personal Savings accounts offer competitive interest rates and unlimited in-person withdrawals and deposits. Through Personal Online Banking, you have the ability to set up automatic transfers from your First Foundation Bank Checking Account.
Certificates of Deposits (CDs)
Choose a CD with First Foundation Bank and gain the certainty of knowing exactly what interest rate you will receive and for how long while you watch your savings grow. CDs reward your patience, as the longer you put your money away the more you earn.
With several accounts to choose from, we have many options to meet your banking needs. View our personal deposit products for additional details.
All personal savings accounts at First Foundation Bank feature:
Nationwide ATM fee reimbursement
Use any ATM nationwide with any of our personal savings accounts. Even with high-cost ATMs, you will have up to $20 per transaction credited back to your account.
24/7 Online Banking
Conveniently and securely access and manage your money from your computer, tablet, or mobile device.
External Account Transfers
Manage accounts across different banks or easily and securely transfer between accounts using Personal Online.
eStatements
No need for paper statements. eStatements provide a secure and convenient way to access your account activity online.
Bank with Confidence
First Foundation Bank delivers top-tier banking technology to keep your information safe and secure.
Well-Capitalized and FDIC Insured
First Foundation Bank is well-capitalized and all accounts are FDIC insured.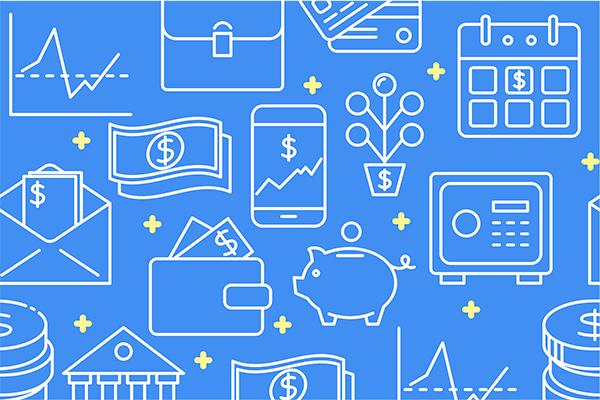 Savings Goal Calculator
How much to set aside to meet your financial goals
When saving for a big financial goal, it's important to understand the relationship between how much you save each month and how long it will take to reach your goal. Our calculator shows what it will take for you to get there.