Starting out
we're with you
Solutions
Tailored to meet your needs.
Welcome FFIB Clients
Use the link below to learn more about the merger and log in to online banking.
Business Banking
We will partner you with a knowledgeable banker to help determine your unique needs and tailor our services to fit your business.
Private Wealth Management
Sophisticated solutions delivered personally by our team of dedicated professionals.
Personal Banking
Our relationship-driven approach is the foundation for successful, long-term banking partnerships.
Changing the way people perceive financial services
We strive to provide our clients with sophisticated financial solutions found at the industry's largest institutions, but with the service you'd expect from a boutique firm. I am more excited than ever about where we are today and what we can accomplish in the years ahead.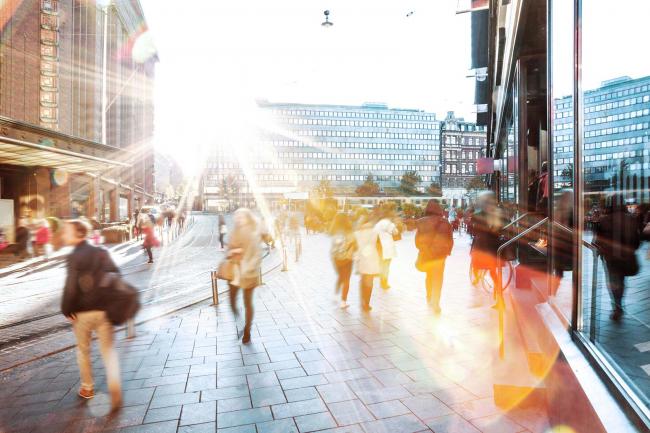 Community
Investing in our communities
First Foundation's services goes well beyond Banking and Private Wealth Management. Each year, we seek to make an impact in the local community by supporting local charities.