Working at First Foundation
We are committed to creating a great work environment and providing for a rewarding and fulfilling place for you to learn, grow, and accomplish great things.
Our Culture
Our people are essential to our long-term success; therefore we strive to exceed our employees' expectations. First Foundation is committed to creating a dynamic environment where people are put first, talents are rewarded, and life apart from work is supported. Our promise is that First Foundation will always be a great place to work and grow.
Our Benefits
Our ability to deliver top-of-line quality to our clients begins with hiring and retaining the highest caliber of people. Finding qualified/skilled professionals who are interested in bringing energy, passion, and experience to the First Foundation team is essential to our long-term success. Your benefits are an important part of your total rewards package. 
What Our Employees Say...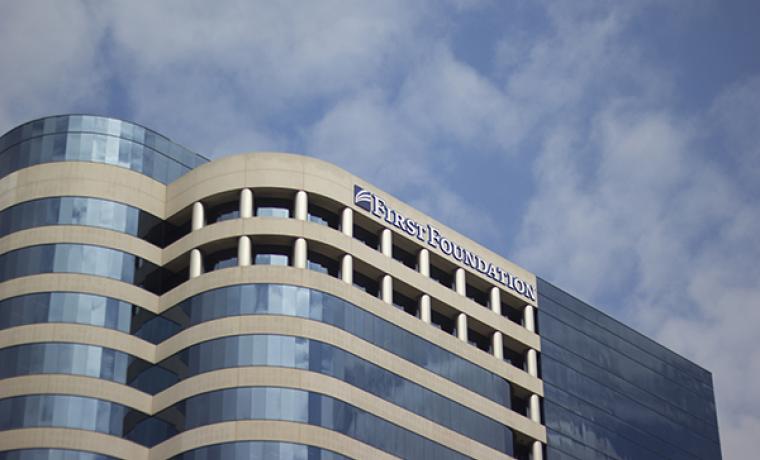 Great Place to Grow
"The amount of talent and the willingness of the team to share their knowledge and experience has allowed me to grow immensely, both personally and professionally."
Ashot Hareyan
VP, Solutions Architect Manager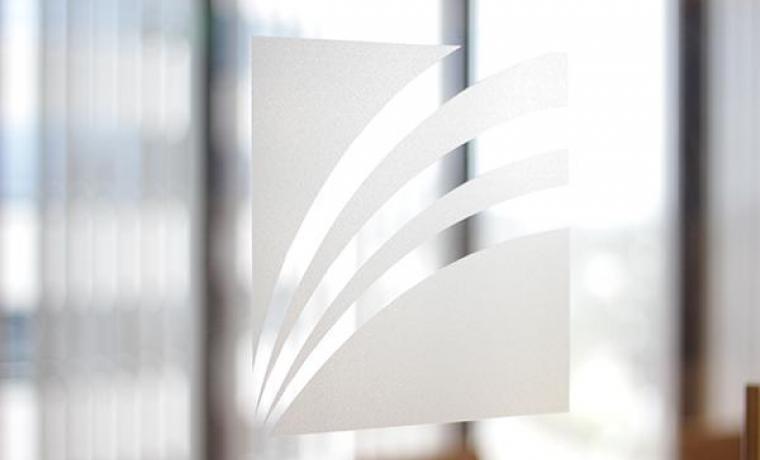 Opportunities to Learn
"I am truly grateful for the opportunity to work with and learn from my talented colleagues at First Foundation."
Lisa Chavez
Vendor Manager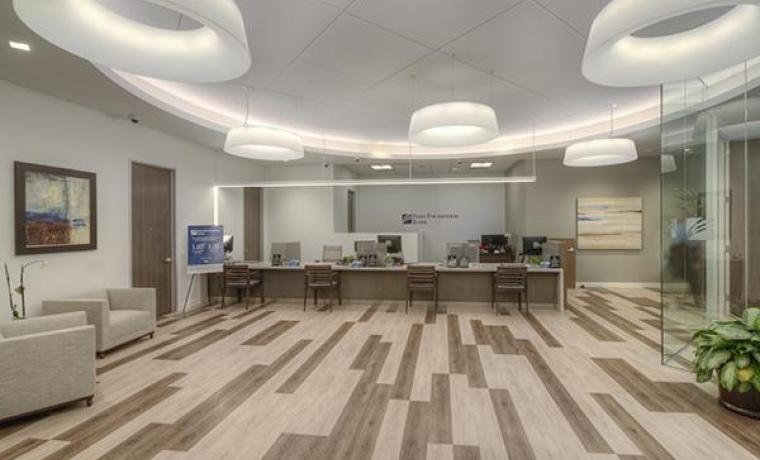 A Talented Team
"My colleagues at First Foundation aim for excellence in all they do and I am so grateful to be a part of such a fun and talented team."
Rebecca Curtright
VP, Compensation Manager
Our Values
Respect: We treat our clients and employees with compassion and understanding.
Collaborate: We work alongside our colleagues to achieve our clients' goals.
Innovate: We seek and support new ideas to better serve our clients.
Serve: We focus on being timely and proactive in responding to our clients' needs.
Making an Impact

We help employees make a difference in their communities.
Our employees are empowered to make a difference, not just in their day-to-day roles but beyond the organization as well. We provide a framework and structure for employees that are passionate about giving back. Learn more