Private Wealth Management
Private wealth management with a personal touch
Scroll Down
A Tradition of Serving Our Clients
30+ years
Caring for our clients' wealth and well-being for over 30 years
$5.3 Billion in AUM
First Foundation Advisors is entrusted with over $5 billion in assets under management (as of 6/30/23)
1
One team dedicated to serving all of your wealth and investment needs
Personalized Solutions Based on Your Needs
True wealth management begins with understanding the clients' needs across all aspects of their financial lives. That is what we aim to offer each and every client of First Foundation Advisors.
Why Partner with Us?
Our sophisticated platform of private wealth management allows us to deliver solutions typically only found at large financial institutions, but with the personal touch you would expect at a boutique firm.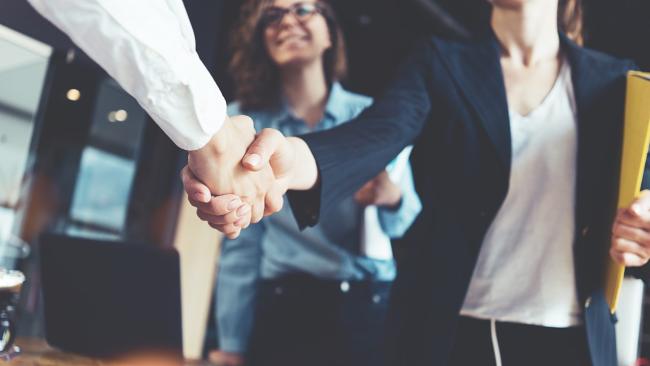 Customized solutions for your financial aspirations
Meet Our Team
With a focus on superior client service, we strive to build long-term relationships with our clients, helping them navigate complex financial landscapes and achieve their financial aspirations.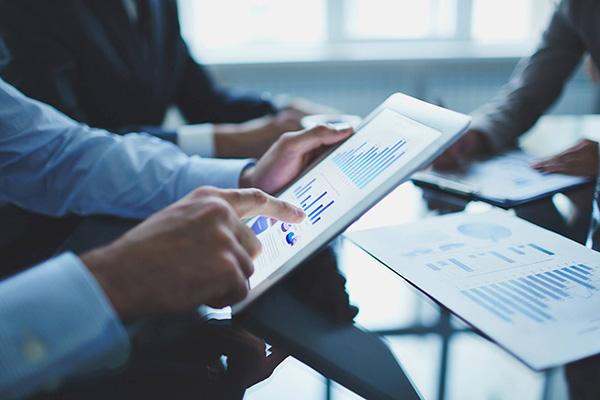 Webinars
Register for our upcoming webinars
Insightful content on a variety of topics including the financial markets, the economy, and personal finance.
Our Expertise
Insights on Managing Your Wealth