How First Foundation can help during this time
Ensuring the health and safety of our clients, employees, and communities is our top priority.
Our entire First Foundation team is here to help, and we want to remind you of all the additional resources that you can leverage.
Mortgage Assistance
Various State and Federal programs can assist with difficulties in meeting your monthly obligations.
Assistance for small businesses
Learn about the various programs set up by the Federal Government to assist your business at this time.
Access any ATM nationwide without worrying about fees
During this time, we know it might not be easy to use your "regular" ATM. Rest assured, all First Foundation Bank deposit clients can get cash from any ATM nationwide. We will not charge you a fee and we will reimburse any fees charged up to $20 per transaction.
Track your account activity
View your account information, transactions, balances, check images, deposit tickets, and statements
Pay bills online
Deposit checks, view your account history and balances, transfer funds, send person-to-person payments, pay bills, and more.
Friends & family, send money with Zelle®
Send money to their bank account in minutes(1) with Zelle®.
Bank with complete confidence
Bank with the highest level of security thanks to multiple layers of authentication
Important update for wealth management clients regarding contributions to your account
In order to ensure timely processing of check deposits for clients with accounts at TD Ameritrade, Fidelity, and Charles Schwab, please send checks to the addresses provided below. Please be sure to include your custodial account number on the front of the check.
Charles Schwab & Co., Inc.
1945 Northwestern Drive,
El Paso, Texas 79912
Fidelity Investments
Advisor Group Operations
100 Crosby Pkwy, Mail Zone KCIJ‐8010
Covington, KY 41015
TD Ameritrade Institutional Services
7801 Mesquite Bend Drive, Suite 112
Irving, TX 75063‐6043
A Strong Partner to Help You Succeed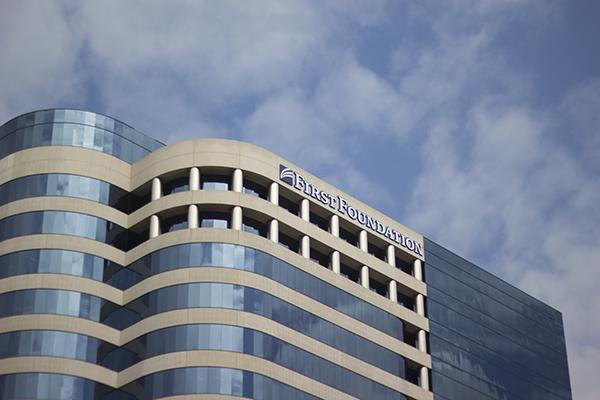 Strong asset quality and capital position
$12.8 billion of total bank assets (as of 6/30/23)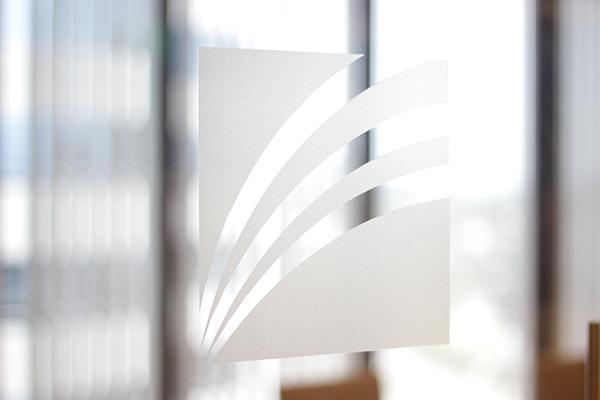 Full range of banking products and services
Digital banking and treasury management solutions available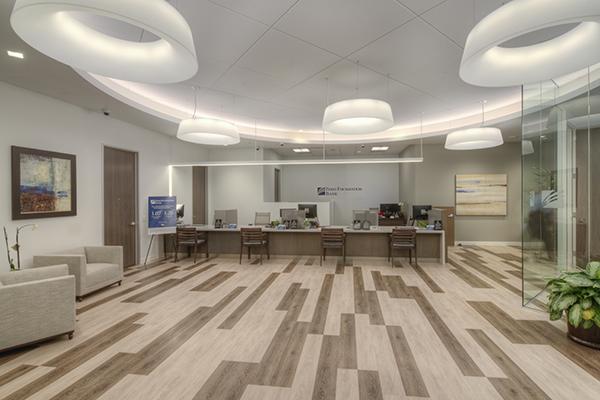 Locations in California, Florida, Hawaii, Nevada, and Texas
31 locations to serve you
Beware of Cyber Criminals
As more information about the COVID-19 pandemic is released, cyber criminals are increasing email scams to try to obtain login information, credit card numbers, social security numbers, or other financial-related information. Please remember to be vigilant about keeping your financial information secure.
Call back the sender of any unusual emails to confirm the content, but do not rely on the telephone numbers in the email. 
Do not share account information over email. 
Watch for emails from so-called experts claiming to have inside information about the virus.
Every employee at First Foundation is trained to keep personal data secure. Along these lines, we will encrypt emails that contain personal information and we will not ask you for account information without the proper safeguards in place.
Our Expertise
Read about COVID-19's impact on the financial markets