Business Banking
Business & commercial banking that fits your company
Scroll Down
Whether you are just starting out and looking to build for the future, or are looking to improve your financial profile and increase efficiencies, we are ready to assist. Our highly-experienced team combines extensive industry expertise and a passion for client service to ensure your financial needs are met with the right solutions. And with access to online banking, our mobile app, and no fees at any ATM in the country, you won't need to make tradeoffs to receive the level of personal service we deliver.
Customized, personalized solutions
We believe in delivering a personal approach to banking. We take the time to understand your business to determine the solutions you need.
One experienced team
Our team of banking professionals have a diverse range of industry expertise, qualifications, and experience that allows us to take a complete approach to addressing and fulfilling your needs.
Access anywhere, anytime
Flexible and convenient, access your accounts quickly and securely from your home or mobile device with online banking and our mobile apps. Access any domestic ATM at no cost.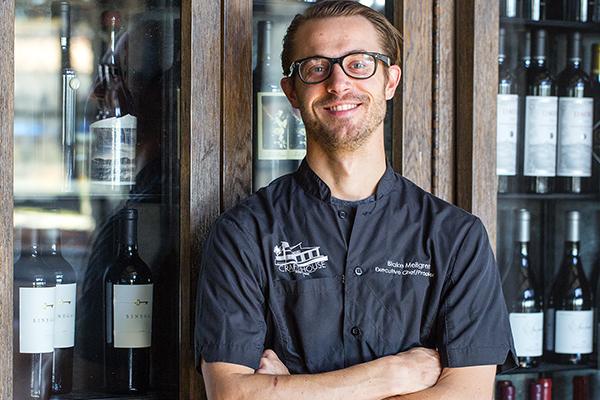 Hear from our clients
"We're part of their family as much as they are of ours"
"We're not just someone they do business with, we're part of their family as much as they are of ours. I've had so many people from the bank come for dinner. I actually see the people I bank with and know that they care." Chef Blake Mellgren, Craft House
What Does Your Business Need Today?
We will partner you with a knowledgeable commercial banker to help determine your unique financing needs and tailor loans to fit your business. 
Need to finance more than $250,000? Our lending team can help.
Contact Us
Our Expertise
Insights on Your Business Banking Experience