First Foundation's services goes well beyond Banking and Private Wealth Management. We strive to lead our industry by sharing our unique skills, time, and talents to invest in the nonprofit community. At First Foundation, we seek to support the communities in which we work and live.
Our Focus
We donate to help local nonprofits fulfill their mission and carry out their program and services.
We invest in community development by providing lending, investments and services that demonstrate a positive and measurable impact that meet the financial needs of all community members, including those in low and moderate-income areas by contributing to the economic stability and enhancing the growth of neighborhoods.
We offer our time to help augment the resources of a nonprofit seeking to make an impact.
The community impact work at First Foundation prioritizes our resources on projects which allow our employees to share their knowledge and skills.  Through serving low– and moderate-income individuals of all ages, First Foundation aims to promote community growth, sustainability, and opportunity through the following principles:
Create affordable housing and the sustainability of safe, clean and desirable neighborhoods
Focus on development assistance as well as lending solutions for small businesses
Focus on financial education, workforce development and economic self-sufficiency
Making an Impact – 2022 Year in Review
4,629 Volunteer Hours
First Foundation employees spent 4,629 hours supporting local nonprofits
$723,995 in Donations
First Foundation provided $723,995 in donations
231 Nonprofit Organizations
First Foundation provided direct support to 231 nonprofits
Supporting Our Communities
Supporting Our Communities is our charitable contribution partnership. In 2022, we selected 45 nonprofits that aligned with our philanthropic mission and have established a connection to First Foundation through our employees. 
Our partnerships are multi-faceted. They include a grant from First Foundation, employee service hours, and personal in-kind training from our executives and other business leaders to help the nonprofit improve their business, increase fundraising goals, board strategy and other in-kind professional services.
For information on our grant process, please visit our Focus on Giving.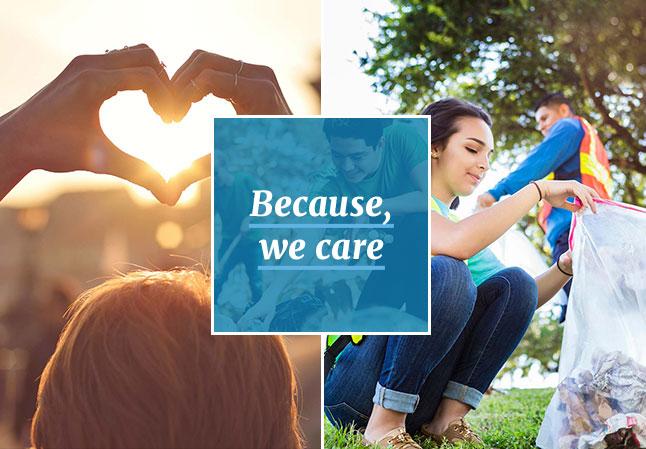 Community
First Foundation Awards $635,000 to Nonprofits through Its 'Supporting Our Communities' Program
Selected nonprofits are presented a grant for strengthening their organizational and fundraising capacity as well as community development initiatives.
Our Commitment
First Foundation Bank is committed to helping meet the credit needs within the communities we serve. It is our desire to extend credit, invest and participate in community development programs designed to meet the needs of all community members, including those in low and moderate-income areas.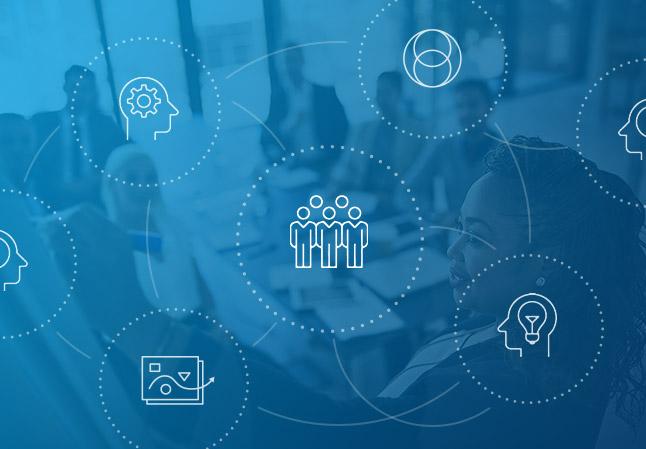 Community
Community Impact Team
With the guiding principle that giving is more than just writing a check, our community impact team ensures our giving efforts are strategic and meaningful to the organizations and causes they support.
Our Expertise
Our Expertise