Philanthropy Services
Meaningful giving for things that matter most
Scroll Down
More than Writing a Check
The Philanthropy Services Group was established as part of First Foundation's mission to enhance the wealth and well-being of our clients by developing meaningful giving programs aligned with clients' values. Helping clients implement a thoughtful giving program that leaves a long-lasting legacy. Our services include:
Strategic Planning and Clarification of Values
Mission, vision and values; Desired outcomes; Governance and procedures; Strategic grantmaking; Criteria and award guidelines
Foundation Administration and Program Management
Research and nonprofit screening; Due diligence and site visits; Custom website and online application; Board meetings and selection process; Bookkeeping and disbursements; Grant agreements; Grant monitoring; State/federal filings
Board and Next Generation Engagement
Board development; Team building; Training; Off-site meetings; Multi-generational planning; Collaboration with other funders
Our Team Provides Your Family and Foundation with...
High Touch Services
Hands on guidance in structuring effective multi-generational family leadership and continuity.
Training and Mentoring
Training and mentoring of family and board members today, tomorrow, and over time.
Meeting Support
Facilitated board and committee meetings to optimize your time.
Online Access
Advanced secure online access for board members to grant activity and reports.
High Tech Solutions
Sophisticated online grant application, processing, and awards.
Data Management and Reporting
Data management and reports for your annual and cumulative grant program.
High Impact Focus
Recognized leadership in social ventures, program and mission-related investments.
Knowledgeable Team
Deep subject matter experience and knowledge about charitable giving.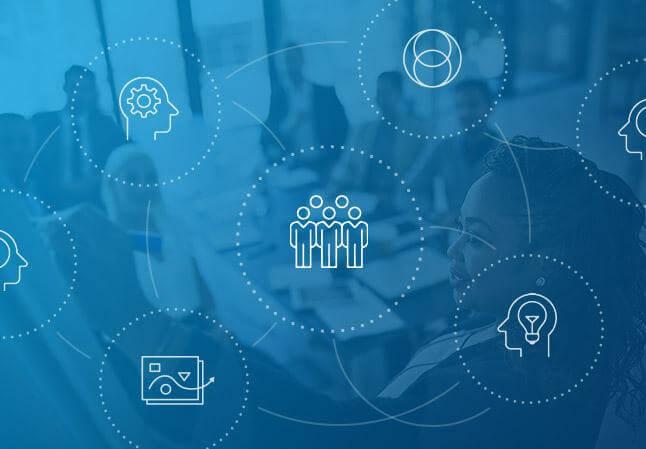 Our Team
Philanthropy Services Team
Decades of experience in strategic grant making and recognized leaders in social ventures as well as program and mission-related investments.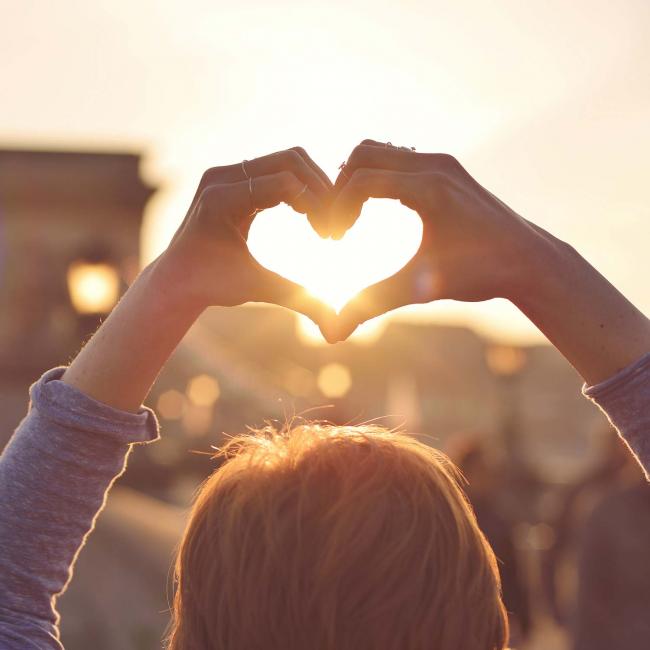 Insights
Is a Donor Advised Fund or Private Foundation Right for You?
Compare the differences between a donor advised fund and a private foundation.
Our Expertise
Insights on Managing Your Wealth