Commercial Real Estate Lending
Experienced partners for your next commercial real estate deal
Scroll Down
First Foundation Bank offers industry-leading financing solutions for the purchase or refinance of your commercial real estate properties. Our dependable team offers competitive financing for properties in California, Texas, Nevada, and Hawaii. We utilize a streamlined process to provide best-in-class service to meet our clients' investment needs.
We Offer
Up to 10-year term loans
Up to 10-year terms for industrial, office and retail properties.
Competitive 3,5,7 and 10 year fixed rates
Hybrid adjustable rate loans with fixed initial term followed by an adjustable rate period for the remaining life of the loan.
Loans available up to $20 million
Our commercial real estate lending program accomodates both small and large balance loans.
Early rate locks available
Up to 60-Day Rate Locks are available with a deposit and delivery of a fully-executed rate lock agreement.
Flexible step-down prepayment structures
Step-down prepayment structures with no yield maintenance or defeasance features.
Property Types We Finance
Industrial/Warehouse
Retail
Office
Local Market Expertise
Our Commercial Real Estate Lending Team consists of local market experts with professionals in all of the following areas.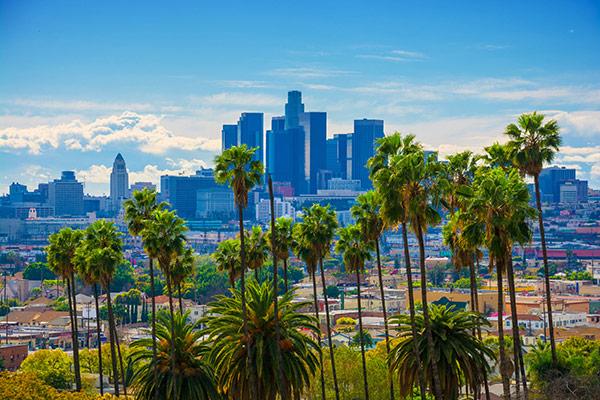 Los Angeles
Orange County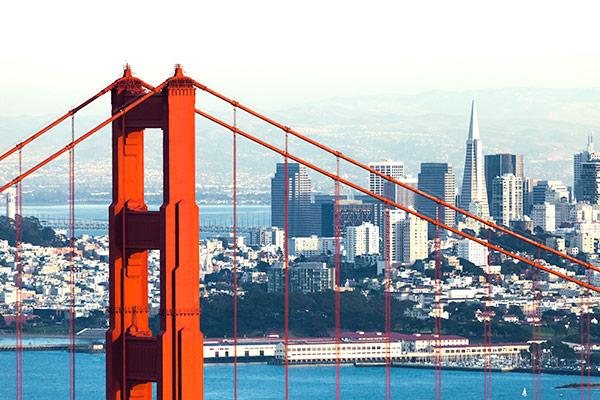 Bay Area
Sacramento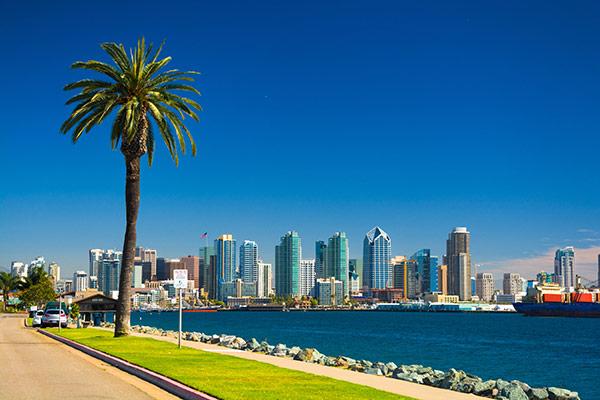 San Diego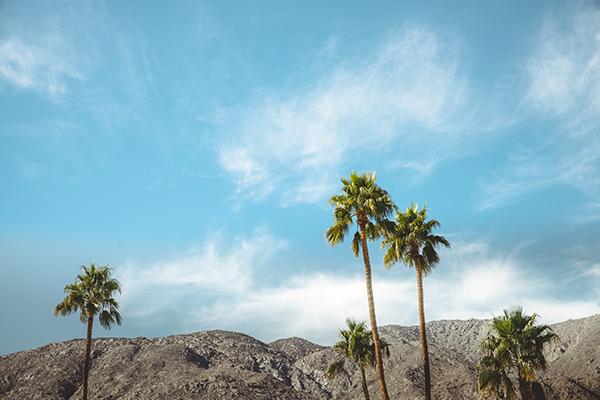 Coachella Valley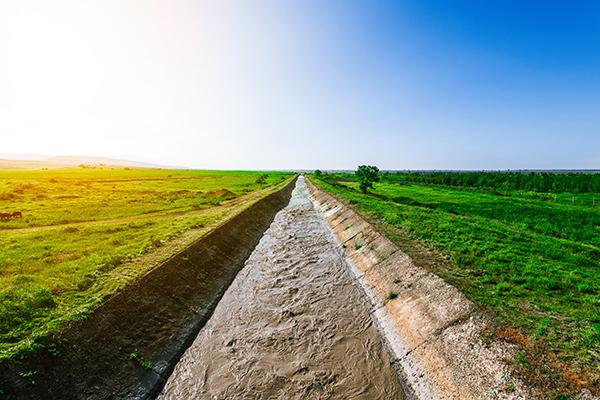 Imperial Valley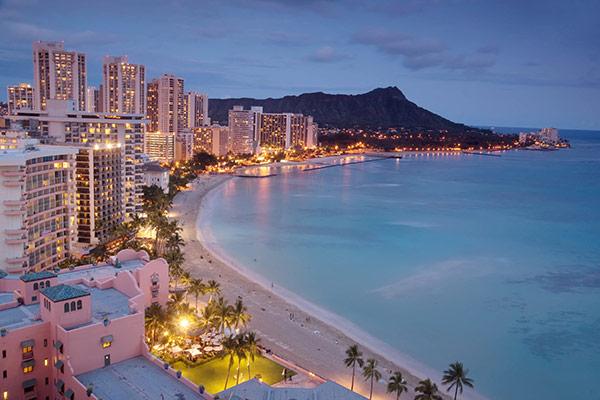 Hawai'i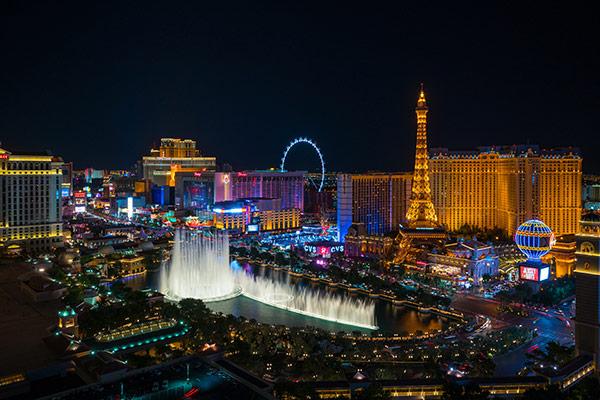 Las Vegas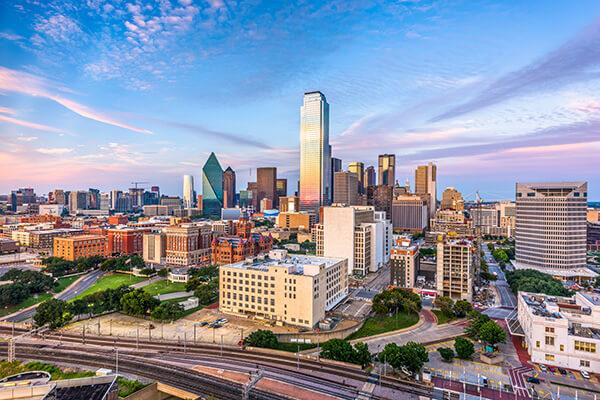 Dallas-Fort Worth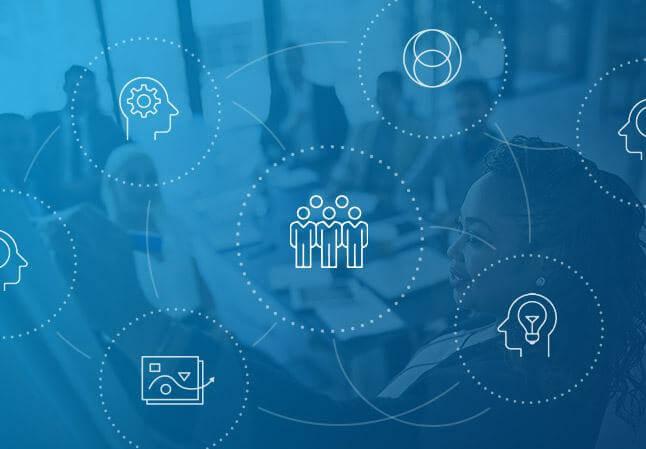 Income Property Lending
Income Property Lending Team
Our dependable team offers competitive financing for your multifamily and commercial real estate investment properties in California, Nevada and Hawaii.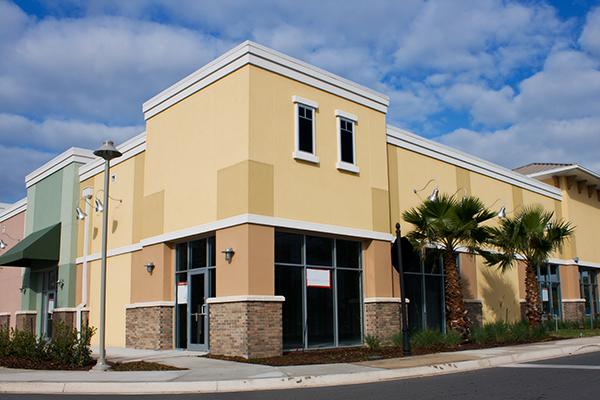 Owner-Occupied Real Estate
Does your business own and operate out of a commercial property?
Speak to our commercial banking team to find financing options for your Owner-Occupied Real Estate.
First Foundation Bank offers a full range of savings accounts to help your business meet its goals.
Explore Business Savings