Personal Banking
Let's make personal banking personal again
Scroll Down
What is Personal Banking?
Personal banking is the act of providing bank products and services to individuals and families. These products typically include checking and savings accounts, certificates of deposit, debit and credit cards, mortgage loans, and more. Personal banking is about more than products, though – it's about building relationships and ensuring you have the right financial options to support some of the biggest moments in life. 
Check out the new experience!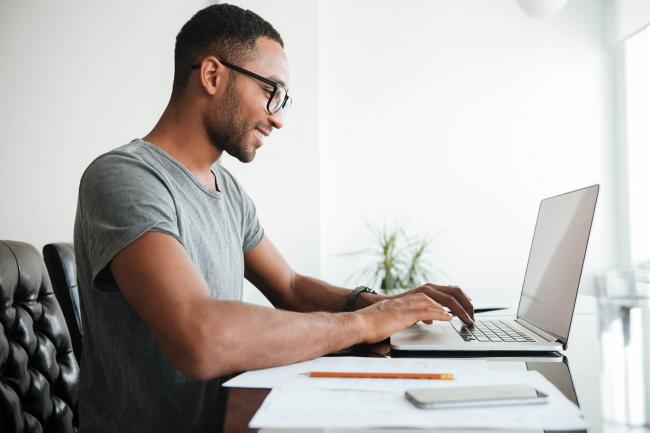 Online Savings
New to First Foundation Bank? Open your account online today.
Our Online Savings account is available for clients located anywhere in the U.S., and offers a very competitive rate to help your savings grow.
How We Serve You
Our relationship-driven approach is the foundation for successful, long-term banking partnerships. Whether you are just starting out and looking to build for the future, or are looking to improve you financial profile and increase efficiencies, we are ready to assist. Our highly experienced team combines extensive industry expertise and a passion for client service to ensure your financial needs are met with the right solutions. And with access to online banking, our mobile app, and no fees at any ATM in the country, you won't need to make tradeoffs to receive the level of personal service we deliver. 
Bank anywhere, anytime
Flexible and convenient, access your accounts quickly and securely from your home or mobile device with online banking and our mobile apps. Access any ATM nationwide and have the fee reimbursed up to $20 per transaction.
True relationship banking
As a relationship bank first and foremost, we believe in understanding and caring about your financial needs - and we have the experience to back this up.
Integrated services
Our integrated platform of banking, investment management, wealth planning, trust, insurance, consulting, and philanthropy services helps set you up for success.
Banking With Us
Personal Checking
Personal Interest Checking
Senior Interest Checking
Money Market Accounts (MMAs)
Savings Accounts
Certificates of Deposits (CDs)
Mobile Deposit
Transfer Funds
Person-to-person Payments
Online Bill Pay
Account History and Balances
With several accounts to choose from, we have many options to meet your banking needs. View our personal deposit products for additional details.
What Are You Planning For?
We are first and foremost a relationship bank. We offer specialized products and services tailored for the unique needs of individual consumers. Our experience, combined with our relationship-driven service and approach, uniquely position us to support clients of all types.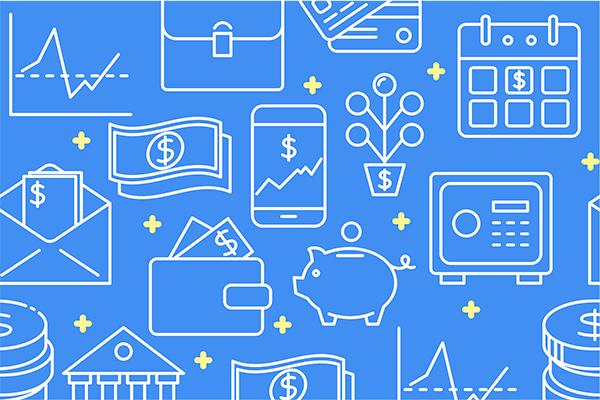 Savings Goal Calculator
How much to set aside to meet your financial goals
When saving for a big financial goal, it's important to understand the relationship between how much you save each month and how long it will take to reach your goal. Our calculator shows what it will take for you to get there.
Our Expertise
Insights on Personalizing Your Banking Experience