Wealth Planning
Providing financial clarity to our clients
Scroll Down
What is Wealth Planning?
Wealth Planning is a client-centered process focused on developing a roadmap to help clients build, protect, and transition their wealth by looking at all areas of their financial life including retirement, tax, legacy, and business planning.
Our wealth planning services help clients piece together their financial puzzle to form the lifestyle picture they envision. We combine our experience and expertise with the latest financial tools to provide our clients clarity in all areas of their financial life.
Providing Our Clients Financial Clarity
Businesses
We work with business owners regarding opportunities, challenges, expectations and responsibilities associated with life as a business owner as well as after the sale of the business, or retirement.
Individuals
Many individuals overlook the need to maintain proper cash allocation by budgeting cash needs against cash flows. We work with you to plan for necessary cash outlays, to have funds available to reinvest or available liquidity for unexpected situations.
Families
Our family enterprise services are designed to strengthen both the family business and the business of the family. For many, the family business is, and often remains, the economic engine that fuels the financial security of many generations.
Our Wealth Planning Process - Your Path to Prosperity
We combine our experience and expertise with the latest financial tools to provide our clients clarity in all areas of their financial life. With a clearer picture of you, we can collaborate to develop a roadmap to achieve your goals.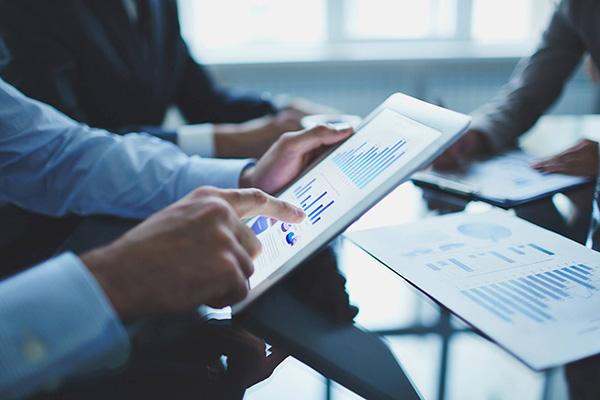 Webinars
Register for our upcoming webinars
Insightful content on a variety of topics including the financial markets, the economy, and personal finance.
More than Protecting and Preserving Wealth
Education and Resources
Empowering our clients to have the financial resources when they need it.
Client Portal
Aggregate your financial information in one convenient and secure location, allowing you to obtain an updated snapshot of your finances - anytime, anywhere.
Online Vault
Store your most important financial documents in a readily accessible, secure online location.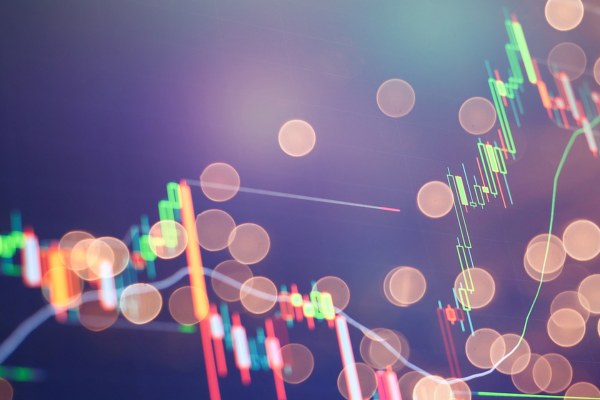 Wealth Planning
Helping maximize your wealth by minimizing your taxes
An effective strategy to maximize wealth includes combining comprehensive tax & wealth planning with tax-aware investing. We emphasize to our clients that it isn't what you earn that counts, but what you keep after taxes.
Wealth Planning
Leveraging leading edge technology to personalize the experience
We believe that the wealth planning experience should be driven by qualified professionals, not algorithms; yet we will still look to leverage technology to optimize the experience – and ultimately the outcomes – for our clients.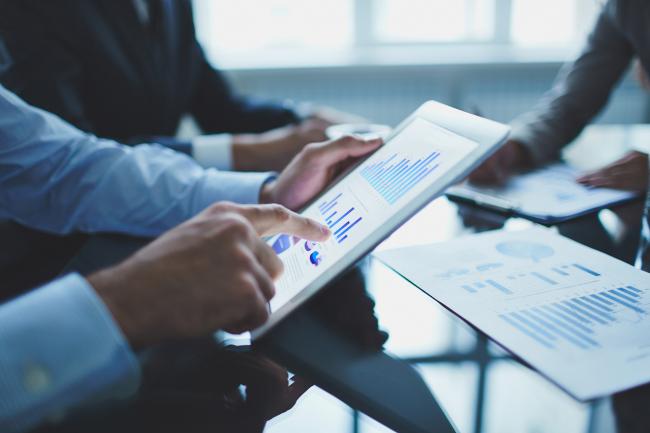 Investment Management
Wealth planning and investments go together
At first Foundation, we understand that successful wealth planning requires access to a robust set of investment solutions.
Our Expertise
Insights on Managing Your Wealth