Owner-Occupied Real Estate Financing
Let us help you experience the benefits of owning your building
Scroll Down
Control your occupancy expenses and build equity in your owner occupied real estate. We customize lending options that allow you to purchase or refinance your commercial property occupied by your business. With amortizations of up to 25 years, you can plan your cash flow easier and with interest rates fixed for up to 10 years, you can fix your occupancy costs for greater savings. Our knowledgeable and experienced bankers are here to assist you throughout the process.
We Offer
Up to 25 year amortizations / Up to 10 year terms
Up to 25-year amortization and up to 10 year terms for industrial, retail and office buildings.
Competitive 3,5,7, 10 year fixed rates
Hybrid adjustable rate loans with fixed initial term followed by an adjustable rate period for the remaining life of the loan.
Flexible step-down prepayment structures
Step-down prepayment structures with no yield maintenance or defeasance features.
Up to 90% financing for Owner Occupied Real Estate
Conventional or SBA 504 loan options available.
Property Types We Finance
Industrial/Warehouse
Retail
Office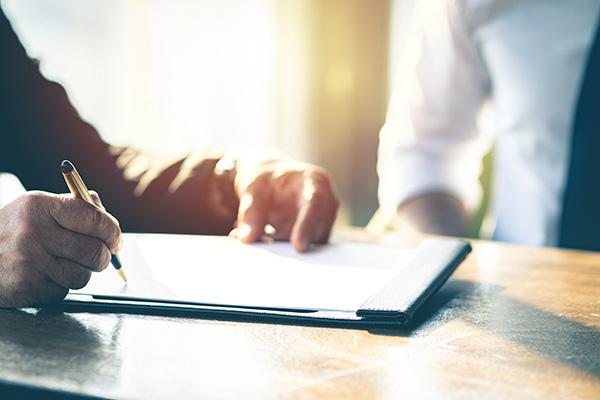 Hear from us
Speak to a Business Banker
When you are ready to engage and see how we can help you grow your business, please let us know a bit about you and how to reach you.
Selected Owner Occupied Real Estate Credit Relationships
$2,125,000
Appliance Wholesaler
$1,000,000
Medical Doctor
$1,500,000
Auto Parts Manufacturer
$7,800,000
Furniture Wholesaler
$1,000,000
Metal Parts Manufacturer
$480,000
Specialty Retailer
$1,425,000
General Contractor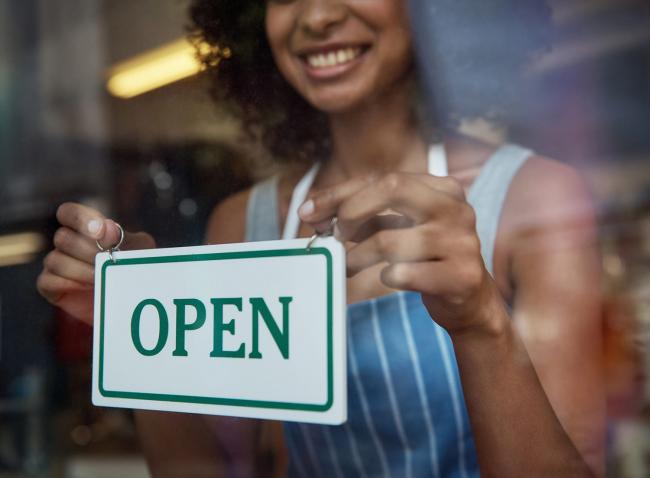 SBA Lending
Access loans made just for small businesses
Through the SBA lending program, newer businesses or established businesses that don't quite meet traditional financing requirements, can find a flexible loan to meet their needs.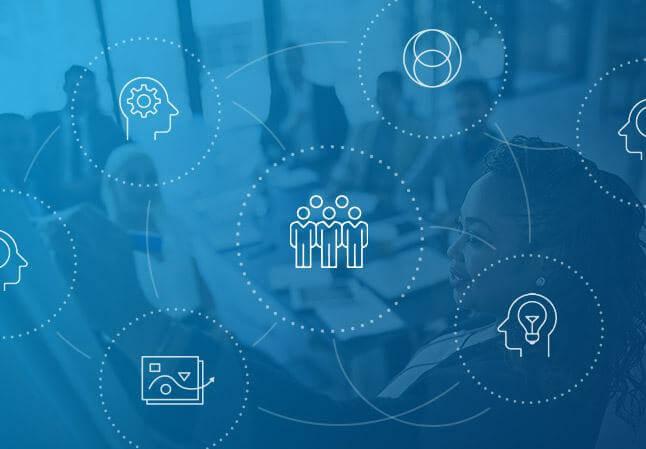 Business Lending
Business Lending Team
Our experienced lenders are ready to assist with your next financing need.