Business Checking
Checking solutions to make managing your business easier
Scroll Down
First Foundation Bank offers a wide variety of checking accounts tailored to fit your business. Consult with us to find an account with the features that matter most to your business. All Checking Accounts come with access to Business Online Banking and First Foundation Bank Mobile.
Small Business Checking
A checking account designed to meet the needs of your growing small business. All the features you want to manage your business on the go from almost any device in your home, office, or pocket.
Business Checking
A checking account offered with all the conveniences, but designed for mid-sized businesses with increased deposit and debit limits to meet your business' cash management needs.
Business Interest Checking
Receive all the benefits of our Business Checking account, including earnings interest on your qualifying balance.
Interest on Lawyers Trust Accounts
As an attorney, earn interest to help support those who are less fortunate cover legal fees. By placing that money in an Interest on Lawyers Trust Account (IOLTA), the account will keep client funds safe while the interest is earned.
With several accounts to choose from, we have many options to meet your company's banking needs. View our business deposit products for additional details.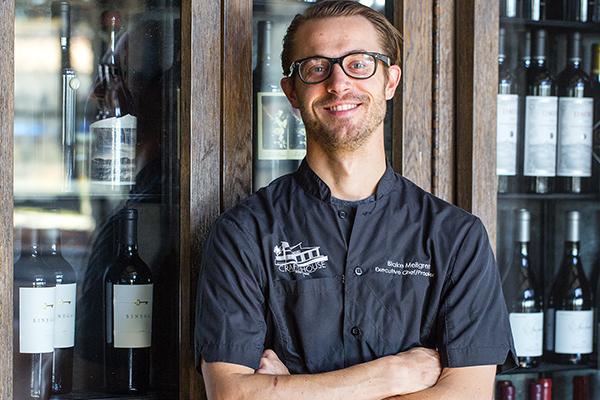 Hear from our clients
"We're part of their family as much as they are of ours"
"We're not just someone they do business with, we're part of their family as much as they are of ours. I've had so many people from the bank come for dinner. I actually see the people I bank with and know that they care." Chef Blake Mellgren, Craft House
All business accounts include:
24/7 Online Banking
Conveniently and securely access and manage your money from your devices with eStatements and Bill Pay.
Mobile Banking
Unlike competitors, your mobile deposit limit is tied directly to your Remote Deposit Capture limit, allowing greater flexibility with higher daily limits.
Mobile Transaction Approvals
Simplify your transaction approvals by using our mobile app, allowing your business to continue running smoothly while you're out of the office.
Online Bill Pay
Conveniently pay your bills online. No need to write and mail paper checks with First Foundation's Business Online Banking.
Lockbox Services
Save time and resources by having customer checks sent directly to the bank. Our lockbox service processes payments in a secure environment.
Automated Fraud Detection
With Positive Pay, our automated fraud detection services help keep your company's finances safe and secure.
Complete ACH Services
Full payment processing solution that enables your company to accept and process online ACH and eChecks.
Third-Party Accounting Software Compatible
Download your account history directly into supported third-party accounting software.
Bank with Confidence
Our accounts deliver the highest level of security thanks to multiple layers of authentication and top-tier banking technology.
Well-Capitalized and FDIC Insured
First Foundation Bank is well-capitalized and all accounts are FDIC insured.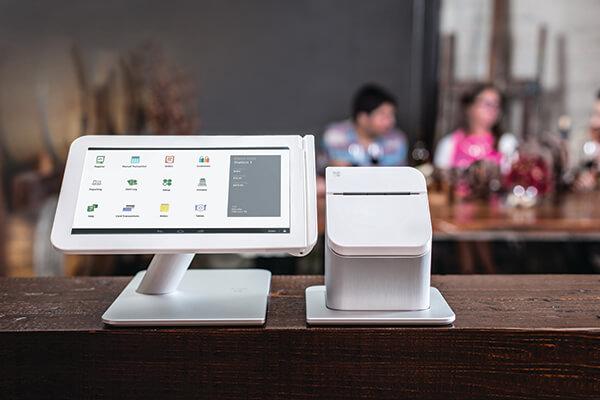 Merchant Card Services
Say Hello to Clover
Get Paid. Sell More. Run Your Business Better. An all-in-one management system designed to help you take care of business.