Media
Your audience doesn't just want information. They want clarity.
Scroll Down
Overview
First Foundation has assembled an extraordinary team of financial professionals united around a single cause: to enable growth-minded individuals and businesses to boldly live the life they imagined and preserve the legacy they've worked so hard to build—knowing we have their backs at every moment, especially the ones that matter. 
From relationship banking to real estate financing and wealth management to trust services, First Foundation is committed to helping clients at any and every step along their financial journey.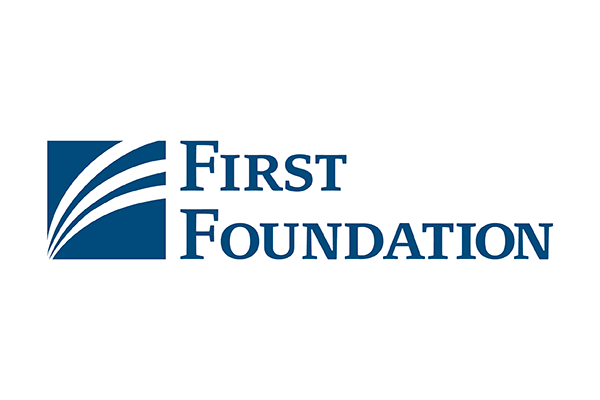 First Foundation Inc.
Founded in 2007, with headquarters in Dallas, TX, First Foundation Inc. is the parent company for First Foundation Advisors and First Foundation Bank. Under the First Foundation brand we serve our clients through two entities: First Foundation Bank and
First Foundation Advisors.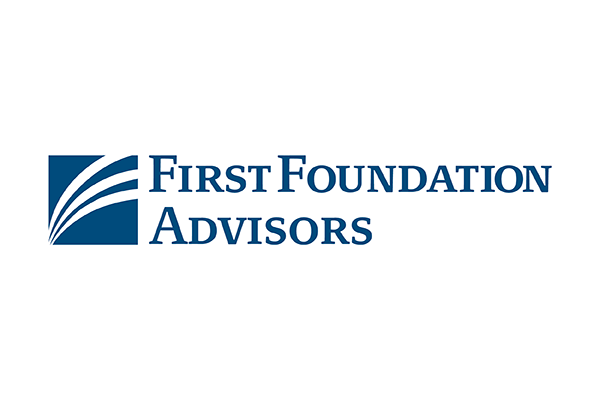 First Foundation Advisors
With a legacy that dates back to 1990, Rick Keller started one of the nation's first wealth advisors to provide wealth management solutions that were in the best interest of his clients. His original business has grown into First Foundation Advisors which
offers comprehensive investment management and wealth planning strategies.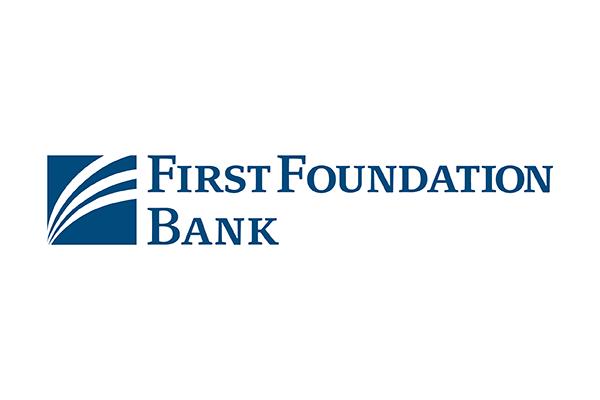 First Foundation Bank
Formed in 2007, First Foundation Bank is an FDIC-insured bank that was originally started to serve the clients of our wealth advisory business.
We have since expanded our offering into serving a broader client set and we have become known as one of the leading banks in the markets we serve.
We're for the builders, investors, and legacy-makers in our communities
Bank Assets
$12.8 billion of total bank assets (as of 6/30/23)
Private Wealth Management AUM
$5.3 billion of assets under management (as of 6/30/23)
Locations
31 locations across California, Florida, Hawaii, Nevada, and Texas
At First Foundation, we've never taken the easy path, but we've always chosen the right one – for our clients, our families, our communities, and each other.
Scott F. Kavanaugh
,
Chief Executive Officer
Featured In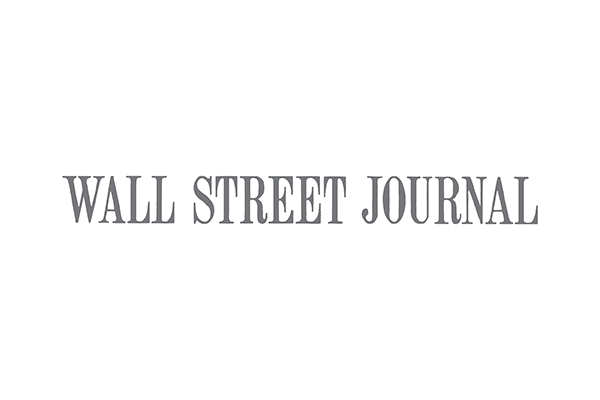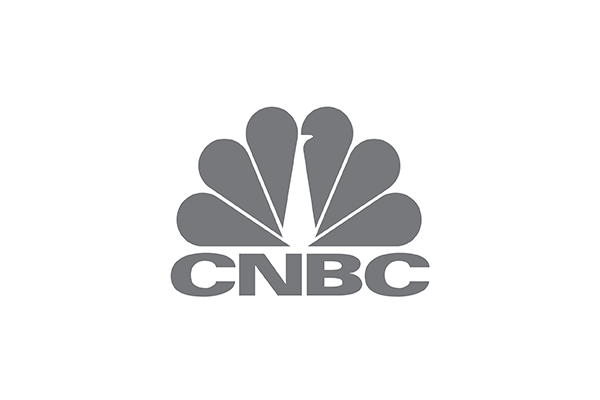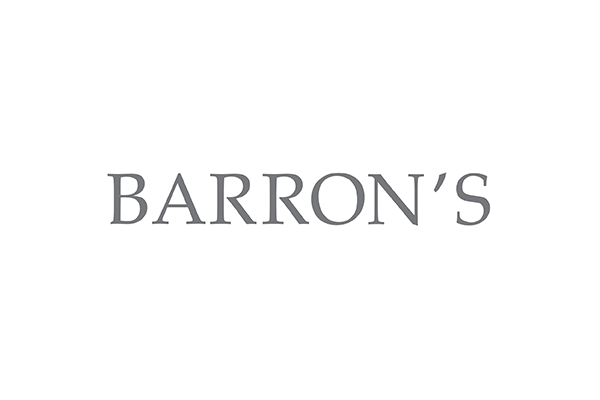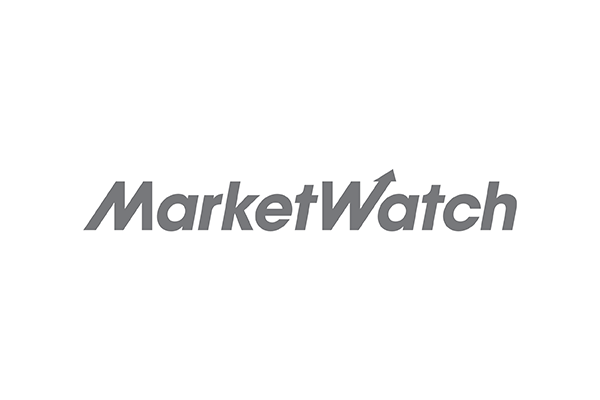 Our Efforts
Our efforts in the communities we serve and with our clients make us what we are today, and we are proud to recognize these accomplishments.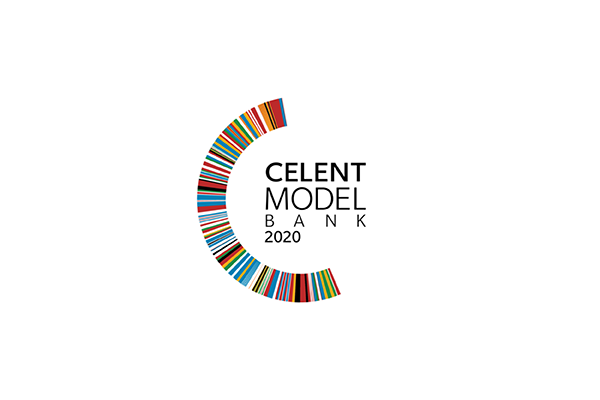 Model Bank Employee Enablement
First Foundation Bank was recognized as a Model Bank for Employee Enablement by Celent as we developed an integrated back-end and front-end data warehouse and employee intranet designed to keep everything connected and in sync.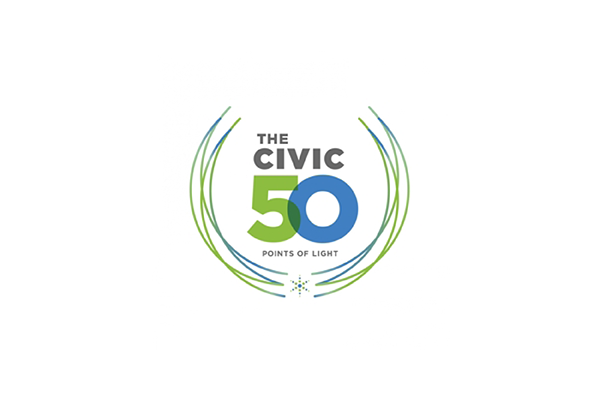 Civic 50
First Foundation was included in the Orange County Business Journal's Civic 50 list, which is compiled annually to spotlight those companies who are civic-minded within the communities they serve.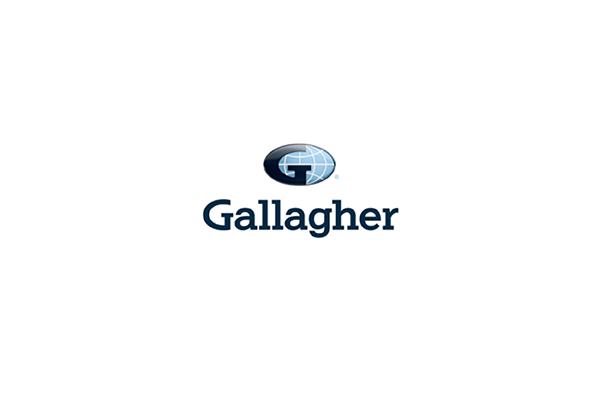 Best-in-Class for HR Management
Gallagher, a global human resources consulting firm, has awarded our team with an award for Best-in-Class for HR Management from their 2019 Benefits Strategy and Benchmarking Survey.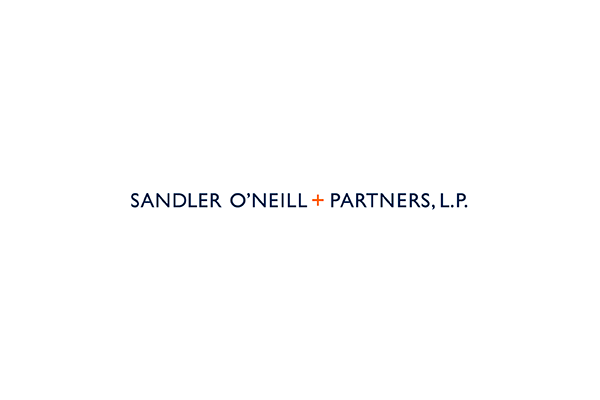 Bank & Thrift Sm-All Stars: FFWM
The Sm-All Stars represent the top performing small-cap banks and thrifts in the country. According to Sandler O'Neill + Partners, banks selected have superior performance metrics in growth, profitability, credit quality and capital strength.
Spokespeople with relevant perspectives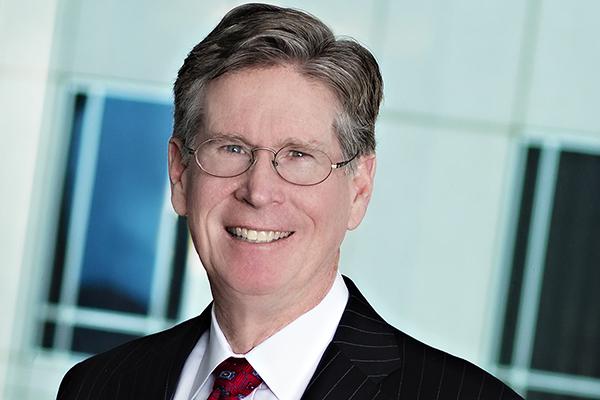 Rick Keller, CFP®
Chairman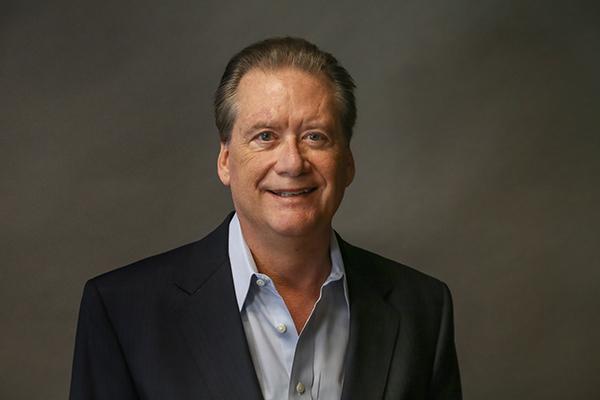 Scott F. Kavanaugh
President and Chief Executive Officer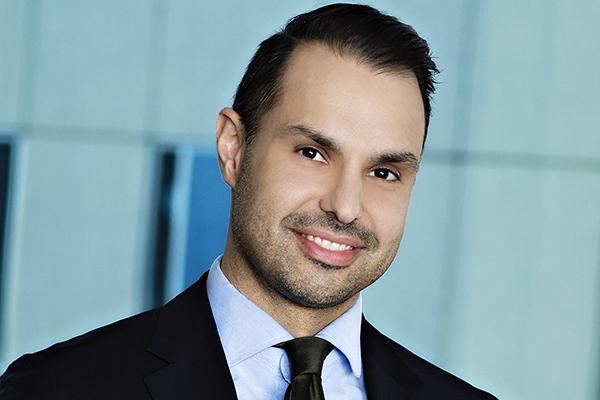 Christopher Naghibi, Esq.
Executive Vice President, Chief Operating Officer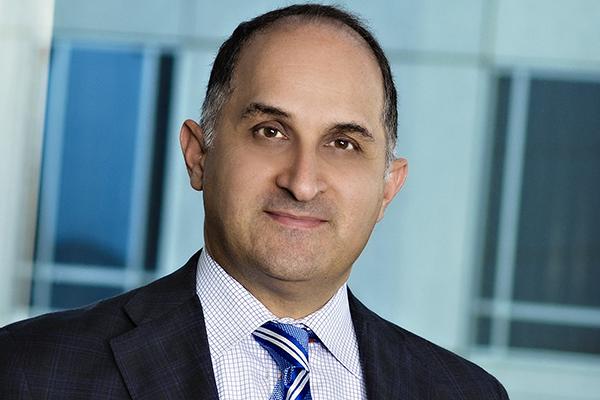 John Hakopian
President, First Foundation Advisors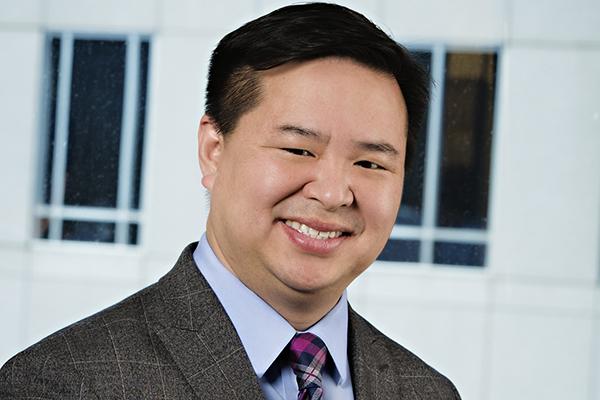 Daniel Fan, J.D., LL.M., CFP®
Senior Managing Director – Head of Wealth Planning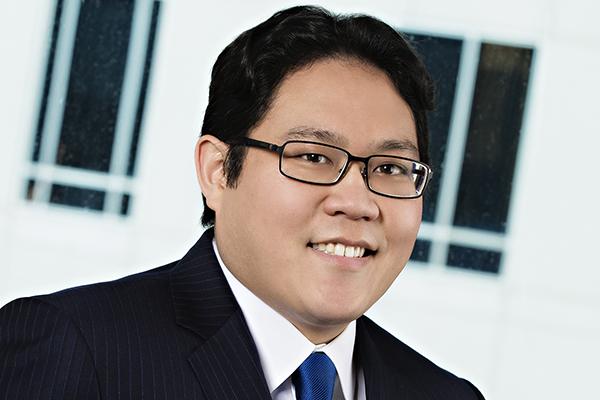 Andrew Chan, CAIA
Co-Chief Investment Officer
Our Expertise
Balanced insights and content you can leverage
A valued resource you can rely on
Strength and stability in banking and wealth management
We can provide a unique perspective about trends in the industry.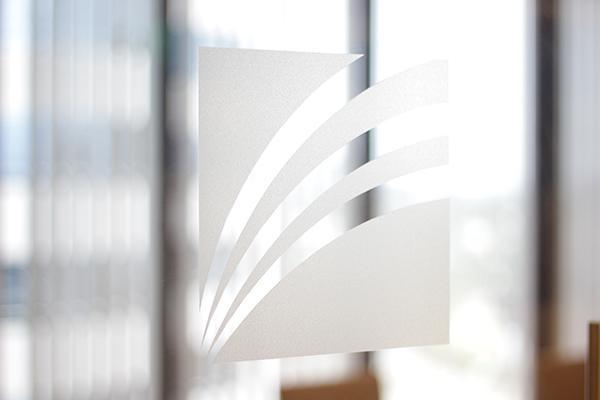 Knowledge of the various stages of one's financial life
We can help your audience better appreciate the many facets of financial services.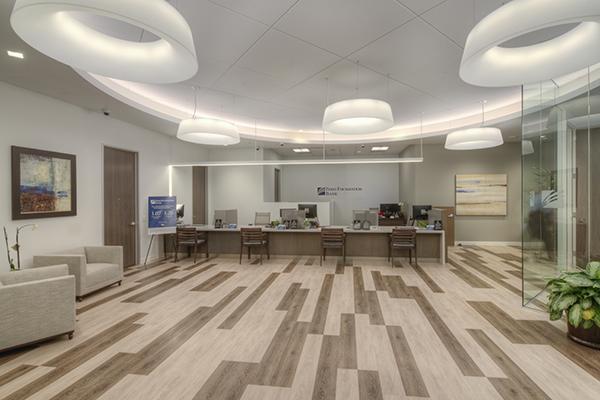 Locations in California, Nevada, Hawaii, and Texas
We understand the importance of having local insights.
Experienced and engaging speakers
Our team is available for speaking engagements. Various members of our team are experienced in educating audiences across a multitude of topics including:
Financial Services
Fintech, Customer Experience, Branding, Social Media, Cyber Security, Behavioral Economics, Regulation
Banking and Lending
Personal Finance, Small Business Lending, Multifamily and Apartment Lending, Commercial Real Estate, Residential Lending, Digital Payments
Wealth Management
Retirement Planning , Financial Markets, Economic Outlook, Trust and Estate Planning, Philanthropy and Charitable Giving, ESG Investing
Trending Topics
Digital Marketing, Generational Behavior, Market Cycles, Financial Literacy, Succession Planning, Promise Zones, Data Intelligence, Bitcoin, Digital Assets, Cryptocurrency
Focused on Doing Good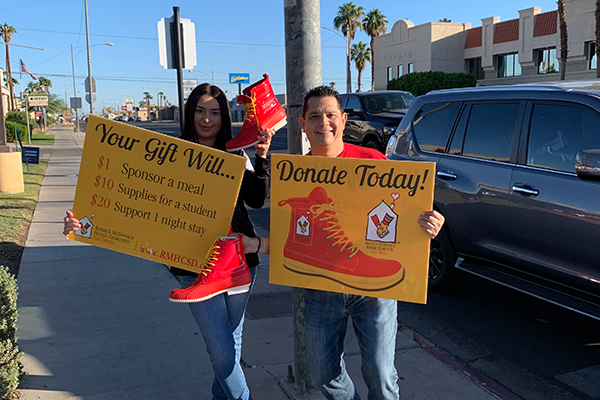 Ronald McDonald House
El Centro Team participated in the Red Shoe Day raising $1,495 for Ronald McDonald House Charities of San Diego.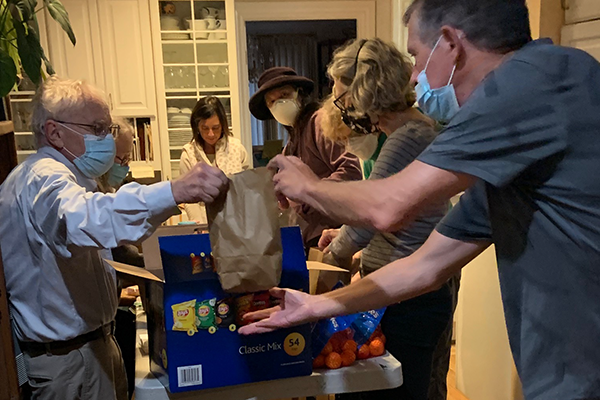 CityTeam Oakland
Oakland team members prepare bagged lunches for local homeless neighbors in partnership with CityTeam Oakland.
Habitat for Humanity
Helped to build two homes in partnership with Habitat for Humanity of the Coachella Valley.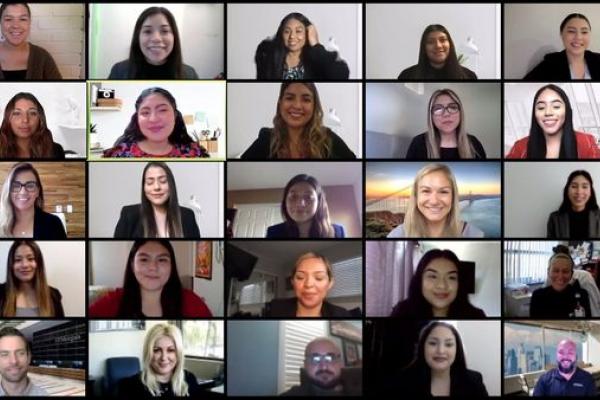 Hope Builders
Participated in Virtual Mock Interview programs for Taller San Jose Hope Builders.