Lines of Credit and Term Loans
Lending solutions that fit your business
Scroll Down
Small and medium businesses are an integral part of the communities we serve. First Foundation Bank recognizes this importance and provides solutions by offering a variety of lending options, allowing these businesses to continue growing and fostering the economic development of our communities. We will partner you with a knowledgeable commercial banker to help determine your unique financing needs and tailor loans to fit your business.
Revolving Lines of Credit
With a revolving line of credit, you have the flexibility to borrow as much or as little as you need to meet your specific working capital needs, which may include:
Managing seasonality of cash flow
Taking advantage of trade discounts
Expediting inventory purchases
Managing short-term cash flow while you wait for collection of receivables
Asset Based Lines of Credit (ABL)
With an ABL, you can better manage your company's growth with quicker access to loan funds. ABL's rely on the current value of your accounts receivable and inventory to support your need for additional financing. Most ABL's are structured as a revolving line of credit limiting the need for principal payments. Companies that typically benefit from ABL's include:
Companies that require immediate reinvestment of operating cash flow back into the business
Companies with longer operating cycles
Companies with higher leverage
Companies with higher revenue growth rates
Term Loans (for Capital Expenditures)
We offer term loans to facilitate capital expenditures, such as purchase of equipment, tenant improvements and any other expansion opportunities your business may require. We can help you finance your growth.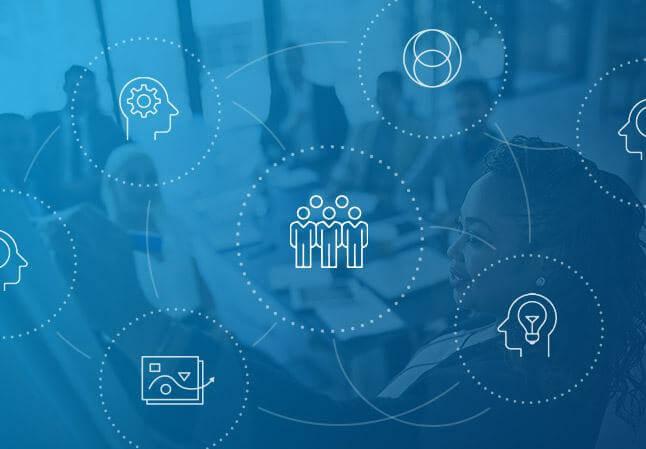 Business Lending
Business Lending Team
Our experienced lenders are ready to assist with your next financing need.
Selective Line of Credit Relationships
$5,000,000
ABL Line of Credit
Paving Contractor
$200,000
Payoff for Higher Rate Loan
Chiropractor
$3,000,000
Owner-Occupied Real Estate Loan
Exhaust Manufacturer
$130,000
Short-Term Cash Flow
Food Services
$200,000
Website & Marketing
Real Estate Management
$100,000
Litigation Costs
Attorney
$150,000
Working Capital
HVAC Supplier
$150,000
Working Capital
Lumber Importer
Need to finance more than $250,000? Our lending team can help.
Contact Us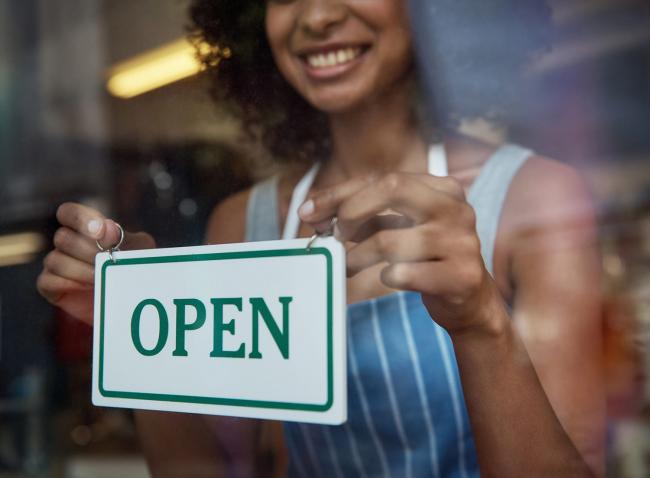 SBA Lending
Access loans made just for small businesses
Through the SBA lending program, newer businesses or established businesses that don't quite meet traditional financing requirements, can find a flexible loan to meet their needs.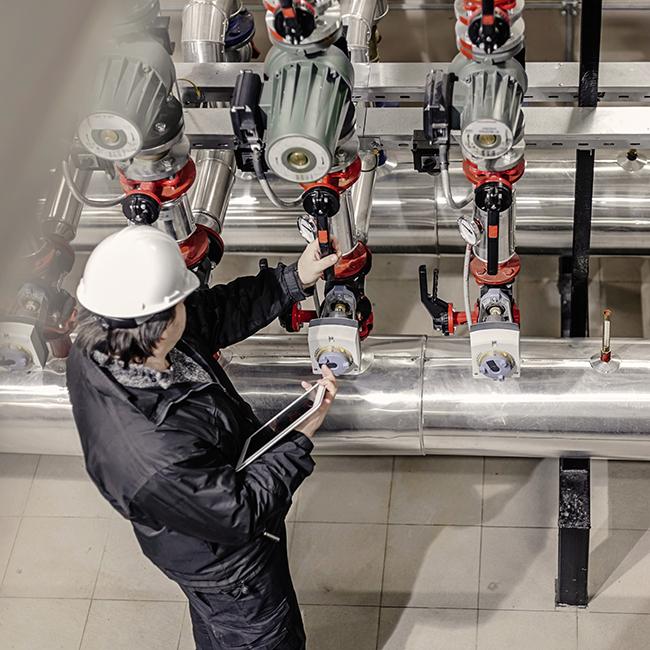 Equipment Finance
Put equipment financing to work for your business
Our Equipment Finance Department is focused on providing a full range of equipment financing services for bank customers, prospects, and through a network of third-party originators.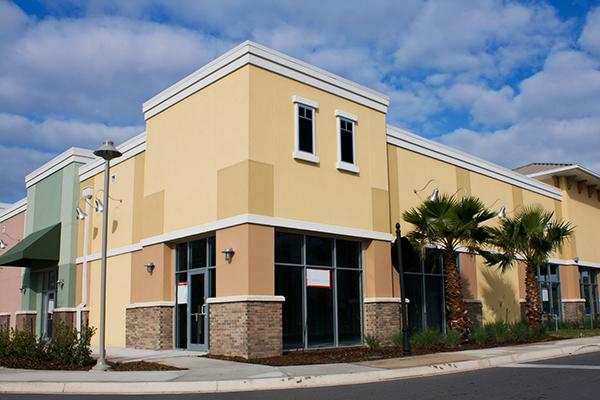 Commercial Real Estate Lending
Need financing for your commercial real estate investment properties?
First Foundation Bank offers industry-leading financing solutions for the purchase or refinance of your commercial real estate investment properties.