Lines of Credit and Term Loans
Lending solutions that fit your business
Scroll Down
Locally owned businesses and entrepreneurs are an integral part of the communities we serve. First Foundation Bank recognizes the importance of supporting these businesses by offering a variety of lending options. Our commercial bankers partner with you to understand your business, your goals, and unique needs so that we can tailor a credit solution that helps you achieve more.
Revolving Lines of Credit
With a revolving line of credit, you have the flexibility to borrow as much or as little as you need to meet your specific working capital needs, which may include:
Managing seasonality of cash flow
Taking advantage of trade discounts
Expediting inventory purchases
Managing short-term cash flow while you wait for collection of receivables
Asset Based Lines of Credit (ABL)
With an ABL, you can better manage your company's growth with quicker access to loan funds. ABL's rely on the current value of your accounts receivable and inventory to support your need for additional financing. Most ABL's are structured as a revolving line of credit limiting the need for principal payments. Companies that typically benefit from ABL's include:
Companies that require immediate reinvestment of operating cash flow back into the business
Companies with longer operating cycles
Companies with higher leverage
Companies with higher revenue growth rates
Term Loans
We offer term loans for the purchase of fixed assets or other capital expenditures, tenant improvement, business acquisition including partner buy-outs, and other expansion opportunities your business may need.
Finance CAPEX to conserve cash flow
Build out your space to meet your needs
Grow your business through acquisitions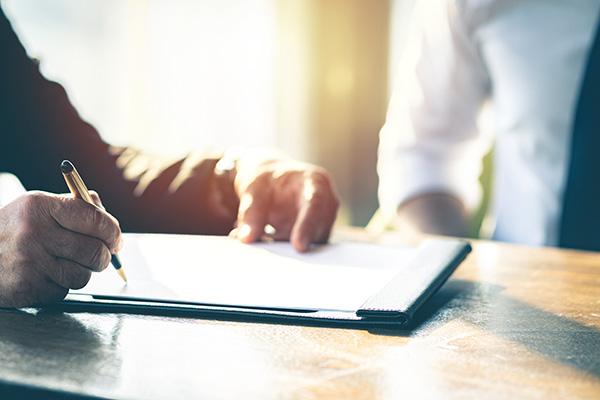 Hear from us
Speak to a Business Banker
When you are ready to engage and see how we can help you grow your business, please let us know a bit about you and how to reach you.
What do our clients think?
Mirage Builders
The customer service we have experienced from First Foundation and their entire team has been nothing but spectacular. Being in the construction industry, it is critical to have a responsive, flexible banking partner, which we have in First Foundation.
In STEPPS Academy
FFB has been a trusted partner as we grew from a mom and pop operation to a multi-million-dollar company. The personal relationship with our banker has played a key role, providing excellent support in twice obtaining funding to fuel our growth.
MedBeautyLA
I have never had a banking experience with such personalized, responsive attention in my past banks. Our banker helped my business grow with our new laser that we were able to finance quickly and easily with our First Foundation Bank equipment loan.
SCL Tax Law
The personalized customer service is what sets First Foundation apart from other financial institutions I've banked with in the past. The online banking is extremely efficient and the financing packages are unbeatable.
We partnered with First Foundation following a period of difficult financial circumstances. FFB stepped up with thorough and fair vetting we had not seen from other major banks. The result has been a tremendous 3+ years of growth and partnership.
C&H Letterpress
,
Printing & Graphics
Santa Ana, CA
Commercial Loan Calculator
Selected Loan and Line of Credit Relationships
$3,000,000
Revolving Line of Credit
Wood Products Manufacturer
$2,300,000
ABL Revolving Line of Credit
Consumer Products Manufacturer/Importer
$2,150,000
Term Loan for Business Acquisition
Retailer
$2,000,000
Revolving Line of Credit
Auto Parts Manufacturer
$1,000,000
Revolving Line of Credit
Precision Parts Manufacturer
$940,000
Term Loan for Expansion & Partner Buyout
Law Firm
$750,000
Revolving Line of Credit
Engineering Services Firm
$650,000
Term Loan for Equipment Purchase
Machine Shop
$250,000
Revolving Line of Credit
Nutritional Supplement Distributor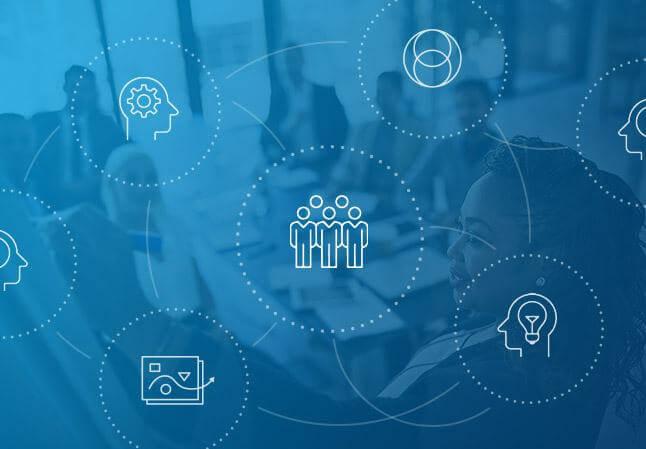 Business Lending
Business Lending Team
Our experienced lenders are ready to assist with your next financing need.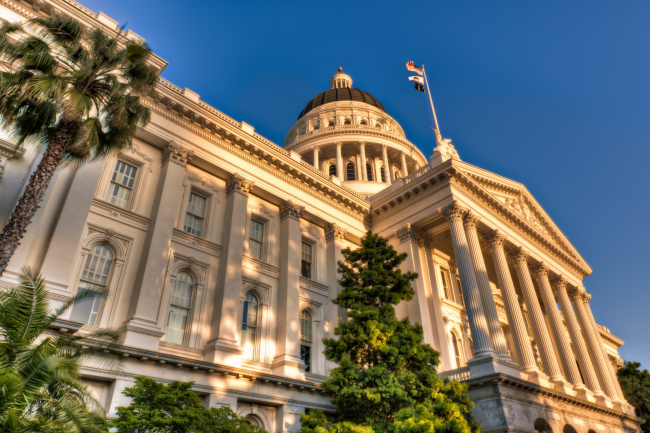 Public Finance
Public financing for the public good
Our Public Finance team is committed to meeting the needs of local government agencies requiring funding for major projects such as infrastructure improvements and economic development initiatives.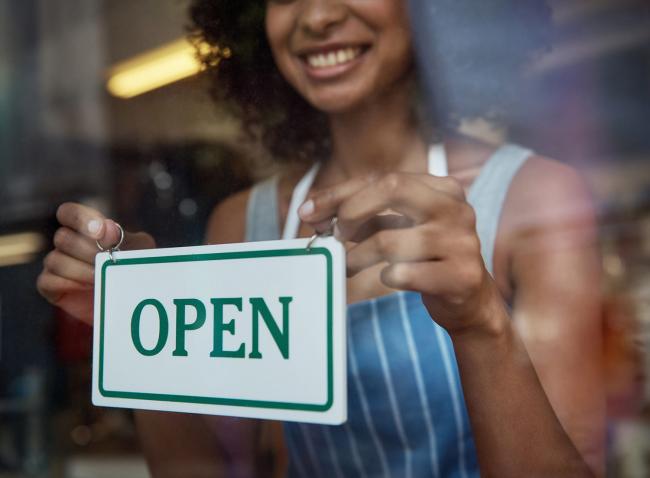 SBA Lending
Access loans made just for small businesses
Through the SBA lending program, newer businesses or established businesses that don't quite meet traditional financing requirements, can find a flexible loan to meet their needs.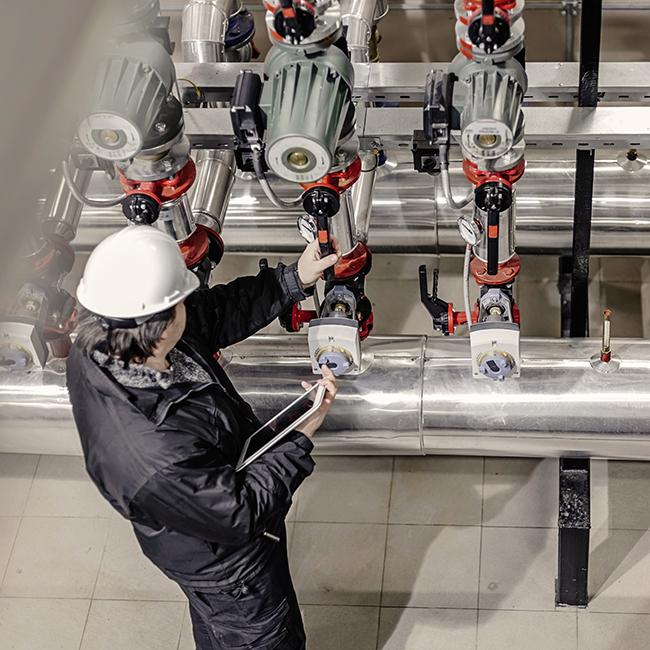 Equipment Finance
Put equipment financing to work for your business
Our Equipment Finance Department is focused on providing a full range of equipment financing services for bank customers, prospects, and through a network of third-party originators.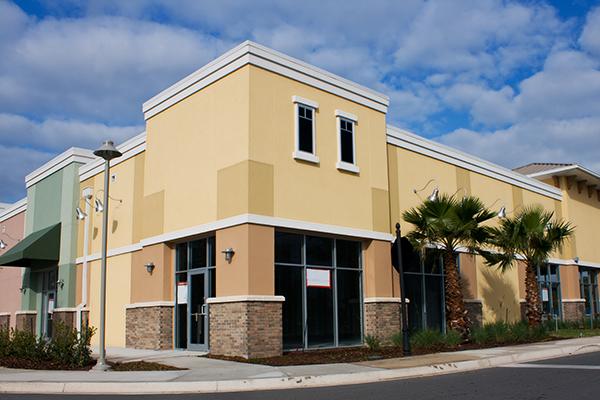 Commercial Real Estate Lending
Need financing for your commercial real estate investment properties?
First Foundation Bank offers industry-leading financing solutions for the purchase or refinance of your commercial real estate investment properties.
Disclosures
This calculator is intended for informational and illustrative purposes only. The information and interactive calculators are made available to you as a self-help tool for your independent use. The calculator is provided by a third-party and the accuracy and completeness cannot be guaranteed by First Foundation Bank.  First Foundation Bank assumes no responsibility for, nor does it control, endorse or guarantee any aspect of your use of this calculator.  Use of this calculator is not a substitute for and results cannot be relied on as investment, legal, tax or accounting advice. Please consult a tax advisor, attorney or other financial professional for personalized advice appropriate to your goals and circumstances.