Trust Services
A lasting legacy for your wealth
Scroll Down
Why Partner with Us
Tailored Solutions
We offer flexible solutions tailored to your estate planning needs and we are supportive of alternative trust structures.
Lasting Legacy
Our approach offers generations of families a long-term solution to maximize opportunities associated with life's events.
Personal Approach
Our experienced team takes our responsibility seriously to ensure that your legacy is carried out as you intended.
One Team
Our trust team possesses a diverse range of industry expertise, qualifications, and experience that allows us to take a comprehensive approach.
Customized Strategies
We acknowledge real estate and alternative assets are viable trust investments for many families and can build them into your trust solution.
We understand your financial wealth provides for your well-being and represents a significant part of your lasting legacy.
Shelly O'Byrne
,
Director of Trust Services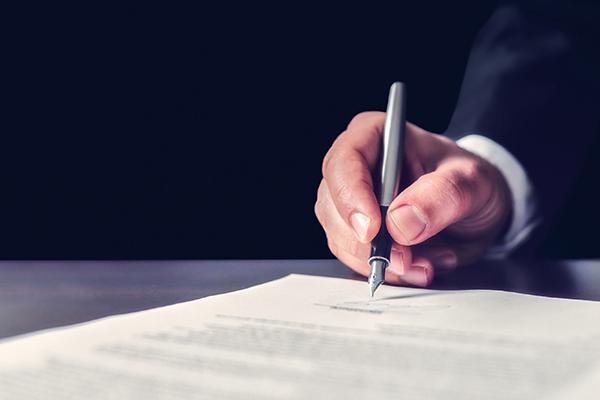 Insight
Should you consider a Nevada Asset Protection Trust?
Nevada is known for its friendly trust laws and asset protection benefits. Find out if this asset protection strategy is right for you.
Your Estate Plan
Why Choose First Foundation Bank as Your Trustee?
Professional Experience
Higher Standard of Care
Objectivity
Continuity 
Resources
Peace of Mind
Let us help review your trust to ensure it is
up to date and accurately reflects your wishes.
Your Successor Trustee
When did you last review your estate plan?
Who are your current and successor trustees?
Do they have the expertise to manage your affairs?
Will your selection cause hard feelings among your family?
Is your plan designed for a smooth transition?
Managing Your Trust Assets
Do you own real estate or a business?
Are your assets correctly titled in your trust?
Defining Your Legacy
Do you have charitable intentions?
Will your estate be distributed according to your wishes?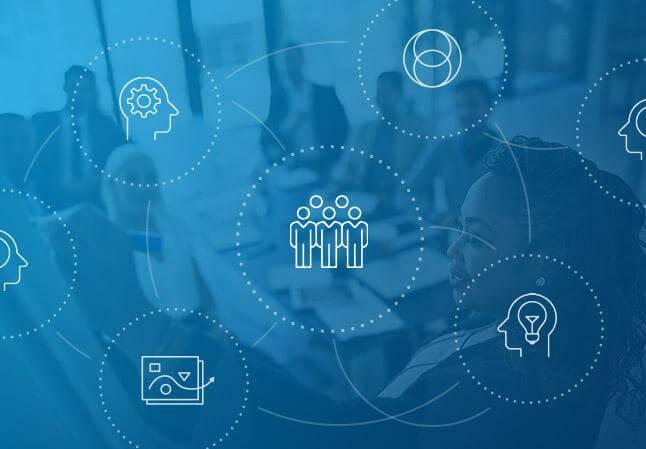 Our Team
Trust Services Team
Meet our team of professionals who have the expertise you can count on and the personal touch needed for thoughtful solutions.
Our Expertise
Insights on Managing Your Wealth
Do you have charitable intentions? Explore solutions offered by our philanthropy services group.
Learn More
Develop a plan to protect your wealth. Explore your wealth planning options.
Learn More