Estate Settlement
The estate settlement process can be very confusing, time-consuming, and costly if not properly administered. Combine the many issues with the fact that a loved one has recently passed away, and this can be a recipe for chaos. First Foundation provides these services to remove the burden from family members and friends.
How We Help
Court Proceedings – Ensure that legal obligations are met and all necessary court filings are processed
Documentation – Complete recordkeeping of all transactions and safekeeping of your assets
Distributions – Determine the proper beneficiaries and distribute all property according to terms of the estate plan
Why Partner with Us
Tailored Solutions
We offer flexible solutions tailored to your estate planning needs and we are supportive of alternative trust structures.
Lasting Legacy
Our approach offers generations of families a long-term solution to maximize opportunities associated with life's events.
Personal Approach
Our experienced team takes our responsibility seriously to ensure that your legacy is carried out as you intended.
One Team
Our trust team possesses a diverse range of industry expertise, qualifications, and experience that allows us to take a comprehensive approach.
Customized Strategies
We acknowledge real estate and alternative assets are viable trust investments for many families and can build them into your trust solution.
We understand your financial wealth provides for your well-being and represents a significant part of your lasting legacy.
Shelly O'Byrne
,
Director of Trust Services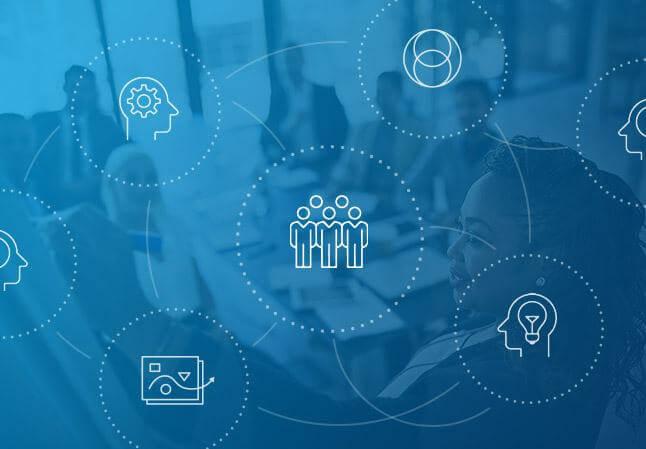 Our Team
Trust Services Team
Meet our team of professionals who have the expertise you can count on and the personal touch needed for thoughtful solutions.