Nevada Trusts
Nevada has become a leader in favorable trust and fiduciary law. From asset protection to a state income tax free environment, utilizing a Nevada trust situs may be a powerful and strategic tool for your wealth plan. First Foundation Trust offers a strong partnership in several trust areas specific to Nevada.
How We Help
Dynasty Trusts – Leverage your estate tax exemption down to several generations of your heirs
Directed Trusts – We will partner with your existing money manager
Nevada Administrative Trust – This allows for onshore asset protection and a division of duties among multiple trustees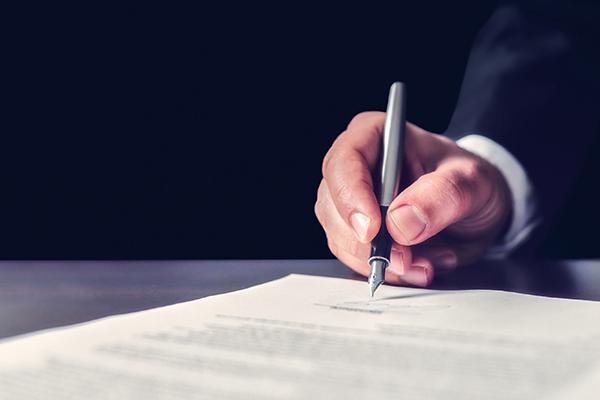 Insight
Should you consider a Nevada Asset Protection Trust?
Nevada is known for its friendly trust laws and asset protection benefits. Find out if this asset protection strategy is right for you.
Why Partner with Us
Tailored Solutions
We offer flexible solutions tailored to your estate planning needs and we are supportive of alternative trust structures.
Lasting Legacy
Our approach offers generations of families a long-term solution to maximize opportunities associated with life's events.
Personal Approach
Our experienced team takes our responsibility seriously to ensure that your legacy is carried out as you intended.
One Team
Our trust team possesses a diverse range of industry expertise, qualifications, and experience that allows us to take a comprehensive approach.
Customized Strategies
We acknowledge real estate and alternative assets are viable trust investments for many families and can build them into your trust solution.
We understand your financial wealth provides for your well-being and represents a significant part of your lasting legacy.
Shelly O'Byrne
,
Director of Trust Services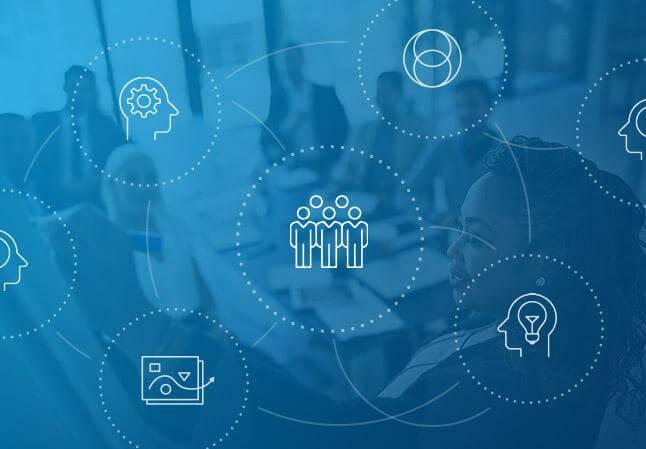 Our Team
Trust Services Team
Meet our team of professionals who have the expertise you can count on and the personal touch needed for thoughtful solutions.