Treasury Management
Treasury management to capitalize on your liquid assets
Scroll Down
First Foundation Bank's Treasury Management solution is designed to help you capitalize on your liquid assets by combining state-of-the-art technology and efficient operations for maximum flexibility. Our online services offer the ultimate in banking convenience by providing access 24/7 in a secure and automated environment. Whether you operate from a single location, multiple sites statewide, or offices around the country, our Treasury Management team can assist you in preserving your cash flow and giving you greater control over your funds.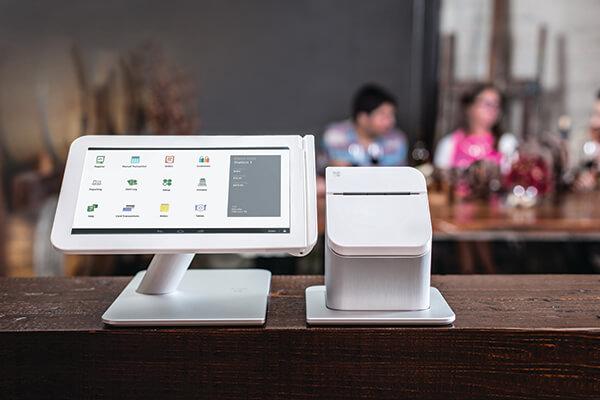 Merchant Card Services
Say Hello to Clover
Get Paid. Sell More. Run Your Business Better. An all-in-one management system designed to help you take care of business.
Treasury Management Products Offered
Online Solutions
Enjoy secure access to your financial information whenever you need it with our online banking solutions. In addition to real-time balance reporting and online statements, we provide automated wire transfer initiation, ACH origination, Payee Positive Pay,
Account Analysis
Account Analysis puts valuable account information in your hands, whether you are a sole proprietor who needs a simple analyzed account or a corporation that requires multiple accounts.
Check Payee Positive Pay
Stop fraudulent and unauthorized checks written on your business account. With our image-based Payee Positive Pay, your authorized personnel can quickly determine whether to pay or return checks presented against your business account for payment.
ACH Fraud Monitoring
Protect your business against fraud by designating the types of ACH transactions you wish to block from your accounts with ACH Blocks. ACH control measures help protect your funds by preventing unauthorized ACH transactions from taking place.
ACH Positive Pay
Protect your accounts from unauthorized ACH payments. ACH Positive Pay gives you the control over ACH payments presented against your accounts. You can choose to approve an item or choose to return the item as potentially fraudulent.
ACH Payments
Eliminate paper-based payments by originating electronic payments to any account in the US. Our ACH payment service includes easy-to-use templates to simplify your vendor payments or direct deposit of payroll.
Automated Wire Transfer Services
Our automated wire transfer service enables you to wire funds immediately and securely from your own computer, without the need to visit a branch.
Remote Deposit Capture
Scan your incoming checks and make same-day deposits via a secure internet connection with our Business Online Banking platform. With our Remote Deposit Capture, you have a 7:00 P.M. PT deposit deadline for same-day processing.
ACH Collections
ACH Collections service saves you the time and cost of mailing out customer invoices, and it ensures on-time collection – which provides greater predictability for cash forecasting.
Lockbox
Save time and resources by having customer checks sent directly to the bank for processing. Our lockbox service processes payments in a secure environment according to your specifications. Available for Retail, Wholesale, and Property Management.
Loan Sweep
Maximize interest and pay off debt by automatically initiating transfers between your business checking account and your line of credit.
Zero Balance Accounts
Manage several business accounts from one concentration account without the need to manually move money or call the bank for transfers. Money will transfer automatically as checks come in for payment to each sub-account.
Merchant Bankcard Processing
Our broad range of high-quality payment processing equipment can be tailored to meet your business' needs.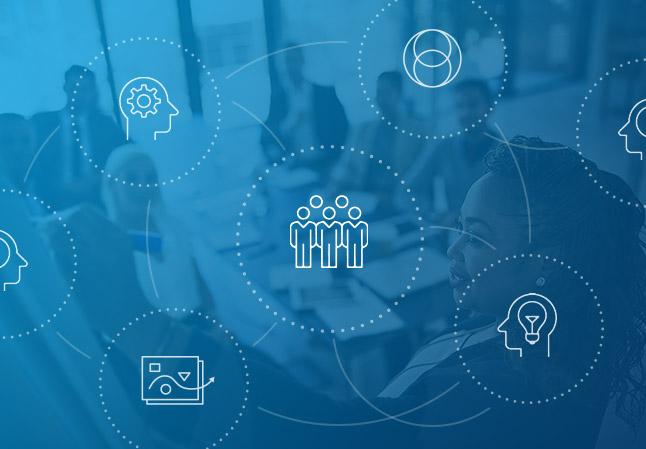 Treasury Management
Meet our Treasury Management team
Our experienced team is ready to help with your treasury management needs.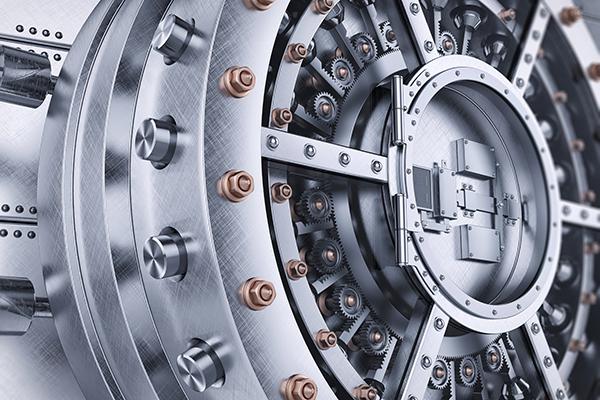 Information Security
Keeping your money safe
See what we're doing to keep your information, your account, and ultimately your money safe.
Questions about online banking services and support? We have answers.
Learn More