Commercial Deposit Services
Your trusted partner and strongest supporter
Scroll Down
Commercial Deposit Solutions for Your Business
Whether you are just starting out and looking to build for the future, or you are an established enterprise looking to improve your financial profile and increase efficiencies, our team is ready to assist. At First Foundation Bank, our relationship-driven approach is the foundation for successful, long-term partnerships.
A Strong Partner to Help You Succeed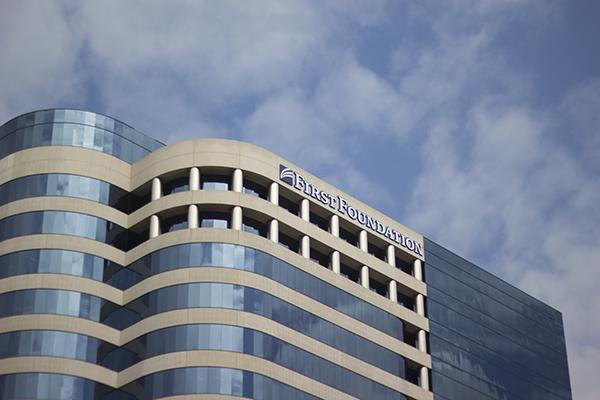 Strong asset quality and capital position
$7.7 billion of total bank assets (as of 9/30/21)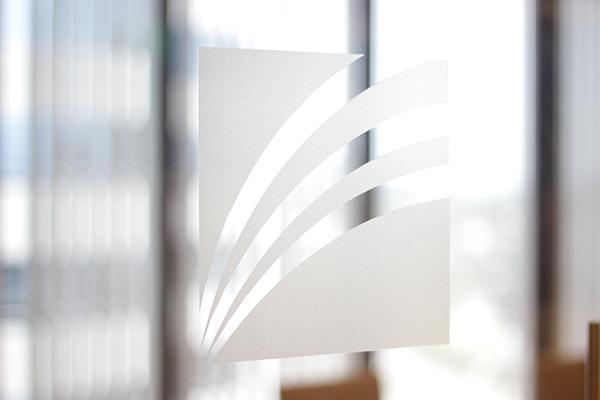 Full range of banking products and services
Digital banking and treasury management solutions available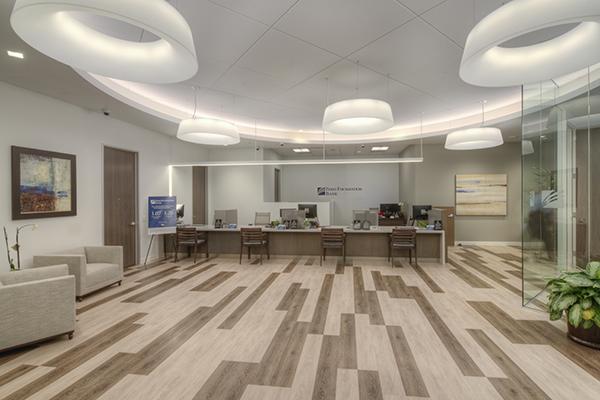 Branches in California, Nevada, and Hawaii
21 locations to serve you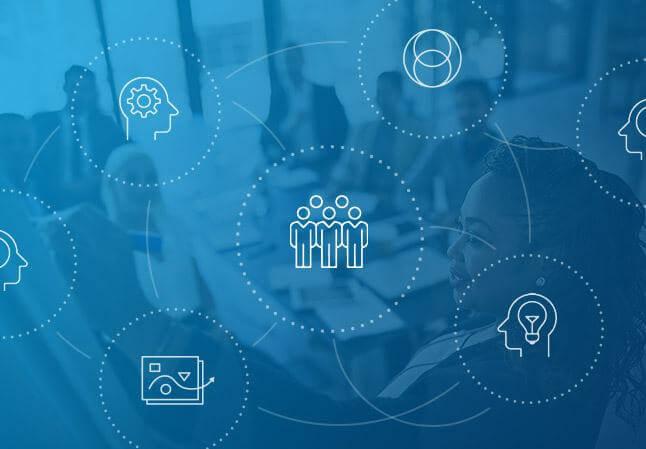 Specialty Deposits
Specialty Deposit Banking Team
With 40+ years of combined experience coupled with a dedicated customer service department, our team of industry experts can help you stay up to date and out in front.
Questions about digital banking services and support? We have answers.
Learn More
Our Expertise
Insights on Your Business Banking Experience