Commercial Deposit Services
Solutions to meet the needs of the time-sensitive escrow industry
Scroll Down
Specialty Deposits – Title and Escrow Services
As industry experts, you can rely on First Foundation Bank's Title and Escrow Services. Our in-depth understanding of the banking challenges you face each day gives us the expertise necessary to deliver customized financial solutions and a technology platform that supports your strategies and goals.
First Foundation Bank offers products and services to meet the specialized needs of the time-sensitive escrow industry. Our industry specialists have been providing solutions and support for title and escrow companies for over 25 years. At First Foundation Bank we can help you operate more efficiently and reduce your exposure to fraud.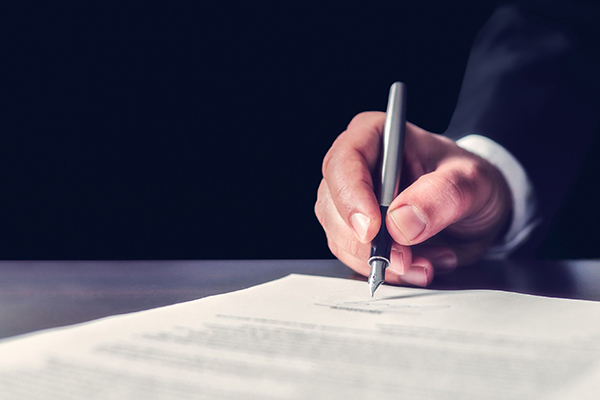 Deposit Products
Private Access Online Banking
Our Treasury Management services provide the ultimate in banking convenience by offering access 24/7 in a secure and automated environment.
Risk Management Services
We can help you reduce your fraud exposure. Several of our online services protect you against unauthorized payments and ACH transactions.
Remote Deposit Capture
Maximize your time and efficiency. Enjoy the convenience of depositing a check right from your desktop and receive funds faster while improving cash flow.
Centralized Servicing
With our dedicated, centralized department, your business will enjoy ongoing service from the experts who specialize in the fiduciary business.
Analyzed Checking
Competitive earnings credit rate pricing provides the ability to manage multiple accounts and allows daily balances to offset the cost of services.
Product Benefits
Streamlined Operations
Efficient reporting and industry-specific treasury management.
Fraud Protection
Protection against cyber fraud with enhanced account control and payment verification technology.
Dedicated Support
A dedicated servicing team to help support and optimize your banking.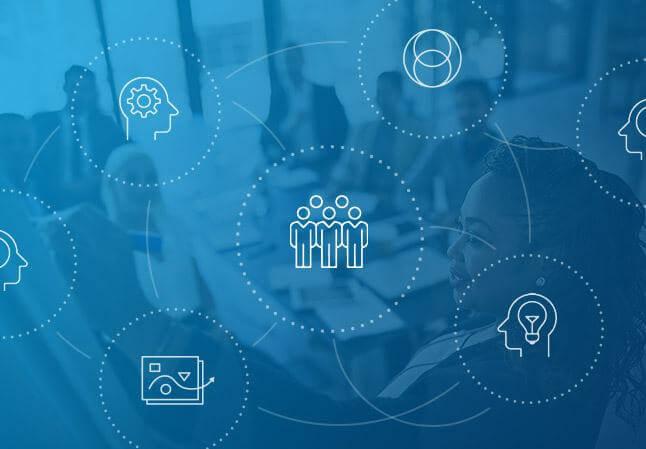 Specialty Deposits
Specialty Deposit Banking Team
With 40+ years of combined experience coupled with a dedicated customer service department, our team of industry experts can help you stay up to date and out in front.