First Foundation invests our time and business expertise to drive meaningful impact in the communities that we serve. We believe in empowering our employees to make a difference, not just in their day – to day roles but beyond the organization as well.  Our Employee Engagement program donates 8 hours of paid leave per employee for mission aligning volunteer time.
In 2021, we engaged with 110 nonprofit organizations.  Our employees volunteered 2,435 hours of skilled based volunteer service throughout the state of California, Florida, Hawaii, and Nevada.   Employees provided financial literacy education to students in Los Angeles, make lunch bags for the homeless on the streets of Oakland, distributed food at a food bank, worked at the mobile Food Pantry for the NAACP, provided VITA (Volunteer Income Tax Assistance) services through the United Way, and provided student mentoring online for high school students.  
First Foundation supports employees that donate their time by serving on a nonprofit Board or Committee.  Board Service with a nonprofit provides multifaceted benefits for the nonprofit and the employee.  We recognize employees by selecting a Volunteer of the Month to highlight and donate to the organization of their choice.
Focused on Doing Good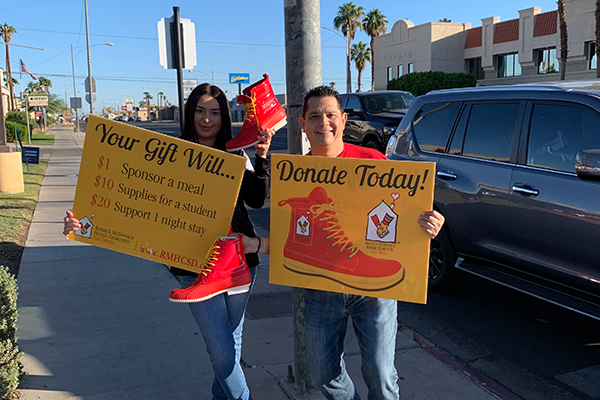 Ronald McDonald House
El Centro Team participated in the Red Shoe Day raising $1,495 for Ronald McDonald House Charities of San Diego.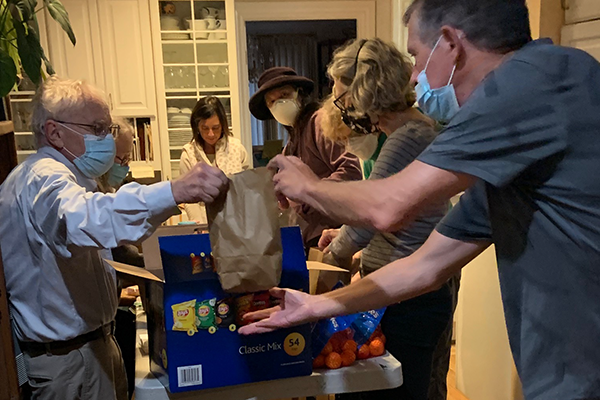 CityTeam Oakland
Oakland team members prepare bagged lunches for local homeless neighbors in partnership with CityTeam Oakland.
Habitat for Humanity
Helped to build two homes in partnership with Habitat for Humanity of the Coachella Valley.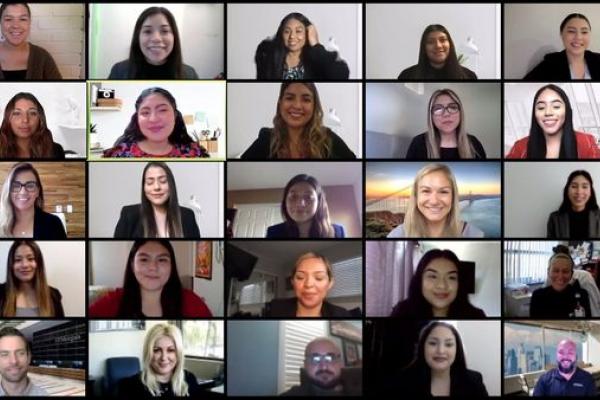 Hope Builders
Participated in Virtual Mock Interview programs for Taller San Jose Hope Builders.