First Foundation invests our time and business expertise to drive meaningful impact in the communities that we serve. We believe in empowering employees to make a difference, not just in their day-to-day roles but beyond the organization as well. Our Employee Engagement program donates 8 hours of paid leave per employee for mission aligning volunteer time.
In 2018, we engaged with nearly 100 organizations and donated 3,071 hours of skill based volunteer service throughout the state of California, Nevada, and Hawai'i. Volunteering allows employees to have an experiential learning opportunity that is irreplaceable.
First Foundation supports employees that donate their time by serving on a nonprofit Board or Committee. Board Service with a nonprofit provides multifaceted benefits for the nonprofit and the employee.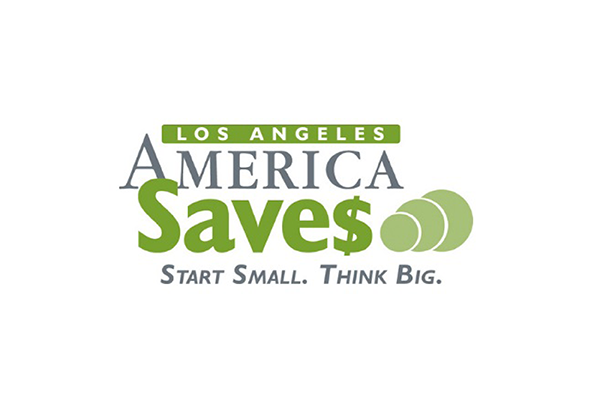 America Saves
Join us for LA Saves Week!
Los Angeles Savers are setting financial goals, tracking their spending and taking control of their financial future. These tips and tools can help you set goals, develop strategies to reach those goals, and start saving.