Supporting Our Communities
A dedicated initiative designed to help local nonprofits strengthen their organizations and empower their mission. Nonprofits receive community development support and fundraising and organizational capacity building. We focus our efforts on making an impact in the following areas that we are passionate about: 
Affordable Housing
Finding ways to provide shelter and safety to solve an issue facing our communities
Entrepreneurship
Supporting those that use business and creative intellect to empower communities
Financial Literacy
Educating on key topics related to one's financial journey
Underserved Youth
Providing support early in life to help set up for future success
Focused on doing good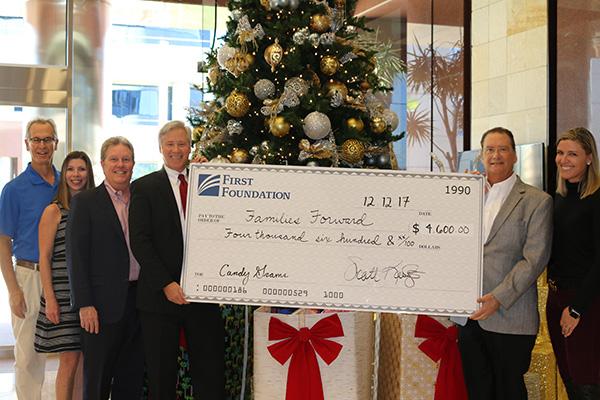 Families Forward
First Foundation providing support to families in need for the holidays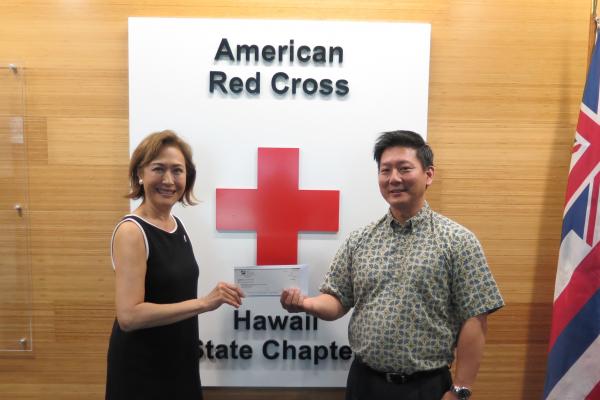 American Red Cross
Supporting disaster relief efforts in Hawaii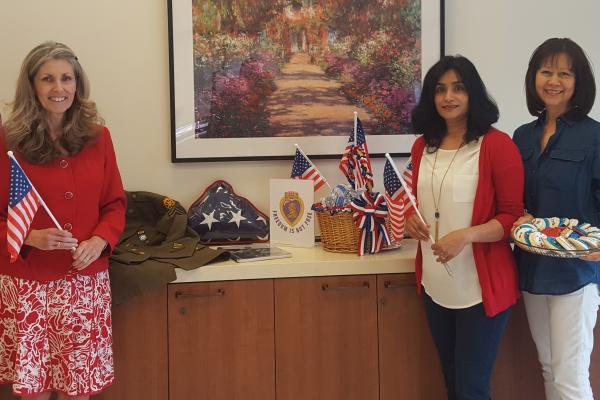 Showing Support for Our Troops
First Foundation team showing their support for our troops
Grantmaking Focus
First Foundation invests exclusively in programs of social impact that furnish direct services in Affordable Housing, Economic and Community Development. Priorities will be given to nonprofit organizations that:
Serve low- and moderate-income individuals and communities.
Enable us to share our expertise in financial literacy and economic self-sufficiency. 
Focus on development assistance and lending solutions for small businesses.
On top of a monetary contribution grant recipients receive pro bono consulting services such as:
Strategic planning
We develop strategic plans that help build a long-term plan
Board development
Our team works closely to build strong Boards who can make an impact
Investment advisory
We can review or create investment policies that address the unique needs of the nonprofit
Interactive workshops
We can lead workshops and seminars to educate and engage the team
Potential grantees will be invited to apply in early summer 2020. The announcement is expected by early Fall 2020.
Sponsorships
Our Nonprofit Giving Program includes our community giving efforts related to sponsorships. Our contributions are designed to be strategic and impactful and reflect our institutional values: Listen and respect, collaborate and innovate, and serve with purpose. 
These are evaluated on a case by case basis. Preference is given to organizations that have a long standing or mission aligning relationship with FF, the involvement of the employee/s with the organization, and the ROI for the bank. For consideration contact your local business partner.