Our Nonprofit Giving Program includes our community giving efforts related to sponsorships, direct donations, and volunteerism. Our contributions are designed to be strategic and impactful and reflect our institutional values: Listen and respect, collaborate and innovate, and serve with purpose.
Contributions to organizations that share our values
Sponsorships
We sponsor events and programs in the local community.
Donations
We donate to causes that create a positive impact in the community.
Volunteerism
We offer our time to help augment the resources of a nonprofit seeking to make an impact.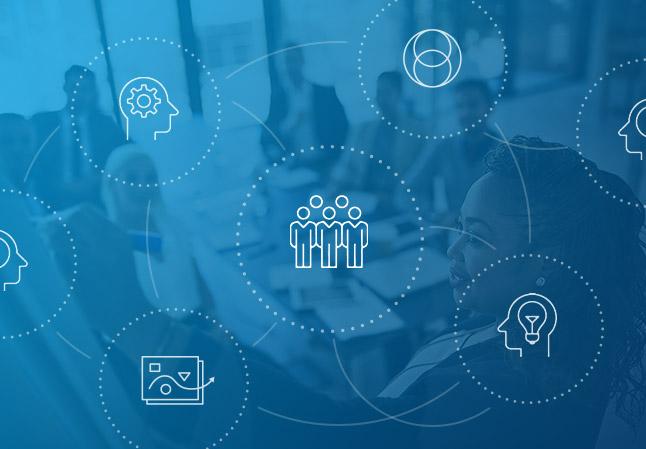 Community
Community Impact Team
With the guiding principle that giving is more than just writing a check, our community impact team ensures our giving efforts are strategic and meaningful to the organizations and causes they support.