The goal of our grant programs is to drive community growth and sustainability in low- and moderate-income communities. Our contributions are designed to be strategic and impactful and reflect our institutional values: Listen and respect, collaborate and innovate, and serve with purpose.
Through our community partnerships, we are purposefully investing in nonprofit programs working to through the creation of affordable housing and sustainability of safe neighborhoods, small business development, financial education, workforce development, and economic self-sufficiency to create sustainable communities throughout all our neighborhoods.
Contributions to organizations that share our values
Donations
We donate to causes that create a positive impact in the community.
Investments
Investments in our communities.
Lending
Lending to make an impact.
Volunteerism
We offer our time to help augment the resources of a nonprofit seeking to make an impact.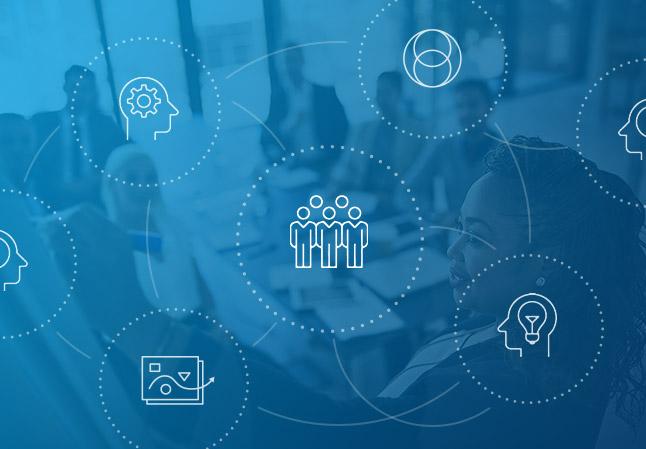 Community
Community Impact Team
With the guiding principle that giving is more than just writing a check, our community impact team ensures our giving efforts are strategic and meaningful to the organizations and causes they support.
Small businesses are an integral part of the communities we serve. We recognize this importance and provide solutions by offering a variety of lending options, allowing these businesses to continue growing and fostering the economic development of our communities. 
Our community development lending is strong and growing. Given that First Foundation Bank is primarily a multi-family residential lender, the majority of these loans focus on affordable housing; along with loans that promote economic development, provide community services targeted to low- or moderate-income (LMI) individuals, and revitalize and stabilize underserved neighborhoods.