Equipment Financing
Equipment financing and leasing solutions
Scroll Down
Our Equipment Finance Department is focused on providing a full range of equipment financing services for bank customers, prospects, and through a network of third-party originators.
Why Finance Equipment?
Equipment leasing and financing can enhance liquidity, maximize productivity, and ensure that your capital investment meets your business objectives. First Foundation Bank is recognized as a leading funding source for third-party originators to help their clients conserve cash, optimize depreciation, lower monthly payments, and monetize existing fixed assets.
Our Products:
Equipment Finance Agreements (EFAs)
Equipment Leases
Application-Only program up to $200,000 nationwide
Modified Application-Only program up to $300,000 nationwide
Full-Package programs to $1,000,000 nationwide, $5,000,000 In Western U.S.
Benefits of Equipment Financing Products
100% financing
100% financing of the equipment cost can include sales tax, delivery, and installation.
Fixed payments
Payments are fixed throughout the finance term.
Terms up to 120 months
Terms structured up to 120 months to meet the use and economic life of the equipment.
Step and seasonal payment strucutres available
Payment structure, tailored to meet customer needs, can include step and seasonal payments.
Residual balances leases offered
Residual balance leases offered from $1 to 10%, where appropriate for customer needs.
Pre-approved guideLines of credit
Pre-approved GuideLines of Credit for current and projected equipment needs.
Progress payments to pre-approved vendors
Progress payments can be made to pre-approved vendors for flexibility.
Examples of Completed Transactions
$650,000
Lathe & Punch Press
Aircraft Component Manufacturer
$150,000
Polishing Machine
Stone Manufacturer
$110,000
LED Lighting Package
Car Dealership
$500,000
Tractors & Trailers
Local Hauler
$250,000
Restaurant FF&E
Expanding Local Chain
$375,000
Movie Production Equipment
Rental Company
$50,000
Point-of-Sale System
Local Grocery Store Chain
$210,000
Double Deck Screening Machine
Salt Excavation Company
$425,000
Radiology Equipment
Medical Group
$240,000
Manufacturing Assembly Line
Local Bakery
$120,000
Computer System & Software
Financial Services Firm
$115,000
Wi-Fi System
Homeowner's Association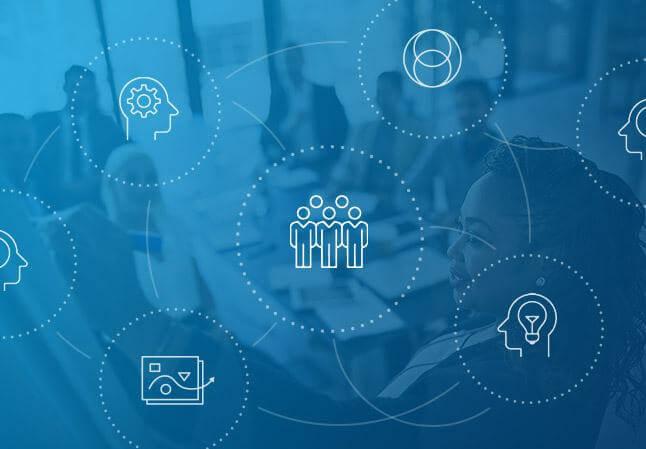 Equipment Financing
Equipment Financing Team
Our experienced team is ready to assist with your next equipment financing need.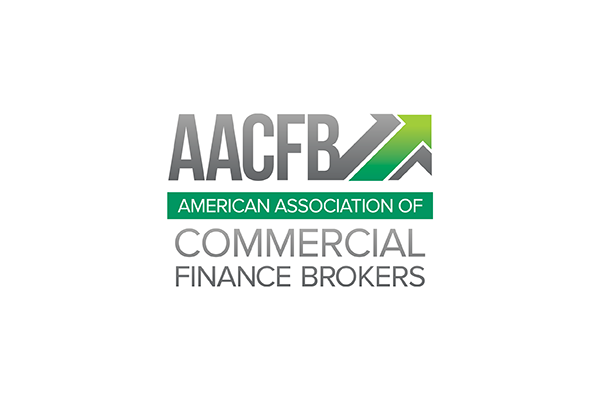 Member AACFB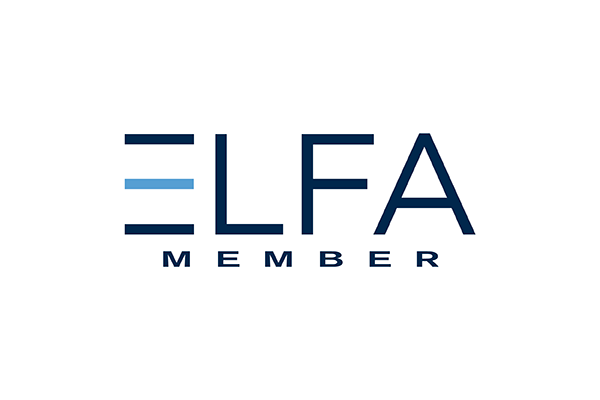 Member ELFA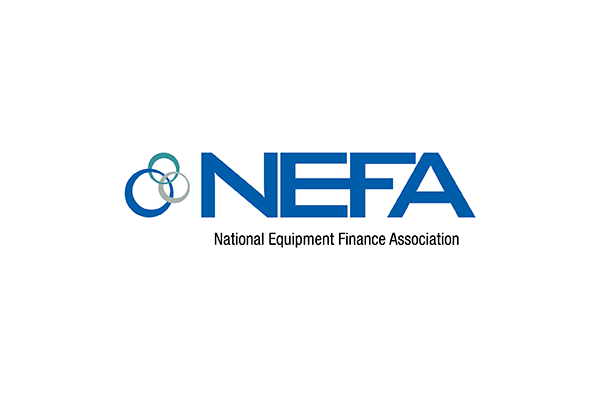 Member NEFA
Looking for a loan or line of credit for your business?
Learn More