Residential Lending
Secondary / Vacation Residence
Scroll Down
Looking to purchase a vacation home or property to eventually retire in? We work with our clients to optimize the terms to help dreams become reality.
Key benefits of our loans include:
Experience with complex ownership structures
We can accommodate and have extensive experience in lending to LLC, GPS, LPs, family trusts.
High Loan Amounts
Unlike traditional mortgages we can accommodate higher loan amounts – up to $6 million in proceeds.
Adjustable Rate Mortgages
We offer adjustable rate mortgages.
Solutions Based Lending
Our experienced team can build a creative solution that meets your financing goals.
Commitment to a Timely Process
With a dedicated private client residential specialist you get the support and customer service you deserve to close your loan on time.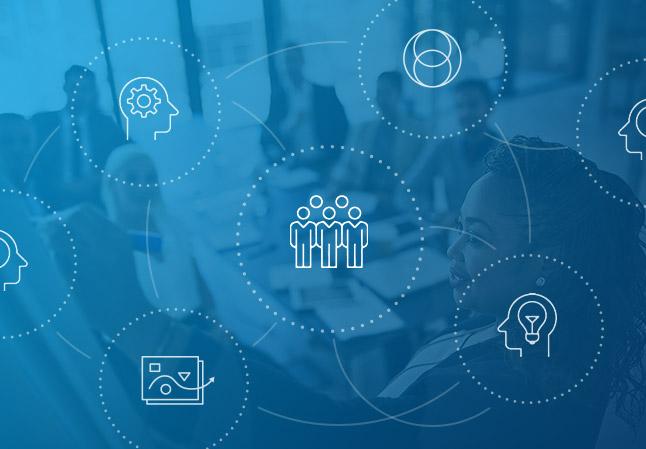 Residential Lending
Residential Lending Specialists
Contact us to learn if you prequalify for a purchase or refinance loan for your primary, secondary or residential investment properties.