Online Savings
Your soon-to-be favorite savings account
Scroll Down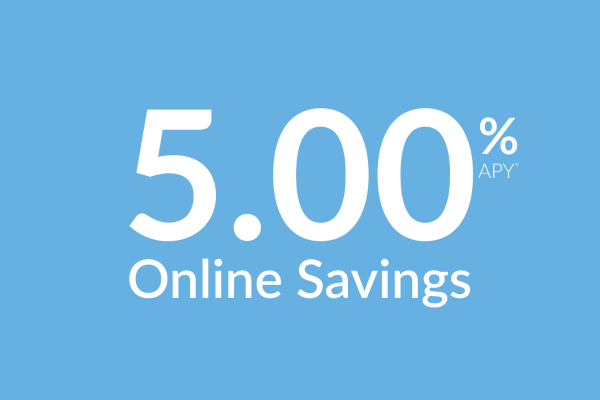 Online Savings
Open your First Foundation Bank Online Savings account
Our Online Savings account is available for clients located anywhere in the U.S., and offers a very competitive rate to help your savings grow.
An Overview of First Foundation
$13.1 Billion
in Bank Assets as of 9/30/23
$5.0 Billion
in Advisory Assets Under Management as of 9/30/23
579
Employees as of 9/30/23
31 Locations
Serving you in California, Florida, Hawaii, Nevada, and Texas
Open an Online Savings account in five easy steps
Online Savings
Earn over 11x the national savings average
Our Online Savings account offers one of the highest available interest rates in the market.
Savings Interest Calculator
What do our clients think?
"Great online bank"
"Great online bank. Easy interface. Great interest rates." Jonathan B., Astoria, NY
"Ease of doing business with FFB"
"I really like the ease of doing business with FFB. Their website is great and opening an account is super easy. I highly recommend them." Ronald H., West Jordan, UT
"Great customer service"
"You'll be hard pressed to find a better bank. Great customer service, great rates and an easy to use app!" John B., Stamford, CT
"Friendly, efficient"
"First Foundation Bank representatives are all friendly, efficient, and work very diligently to assist your every need!" La Vern D., Fort Collins, CO
We are experienced online bank customers working with CIT and Ally over the years. But when we found out First Foundation had competitive online rates AND we could still benefit from their brick and mortar facilities, we were sold. It's been the best of both worlds.
Open an Online Savings account in five easy steps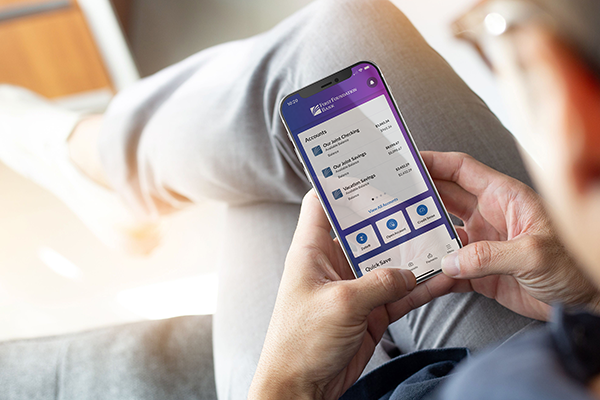 Mobile Banking
Bank smarter with FFB Mobile
With First Foundation Bank Mobile, you can easily access and manage your money from your iPhone or Android on the go.
Track your account activity
View your account information, transactions, balances, check images, deposit tickets, and statements
Pay bills online
Deposit checks, view your account history and balances, transfer funds, send person-to-person payments, pay bills, and more.
Friends & family, send money with Zelle®
Send money to their bank account in minutes(1) with Zelle®.
Bank with complete confidence
Bank with the highest level of security thanks to multiple layers of authentication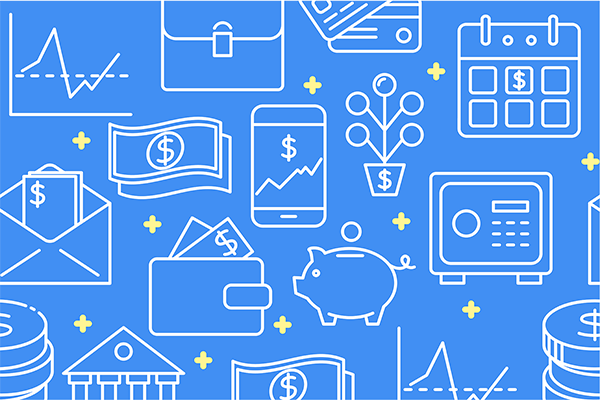 Savings Goal Calculator
How much to set aside to meet your financial goals
When saving for a big financial goal, it's important to understand the relationship between how much you save each month and how long it will take to reach your goal. Our calculator shows what it will take for you to get there.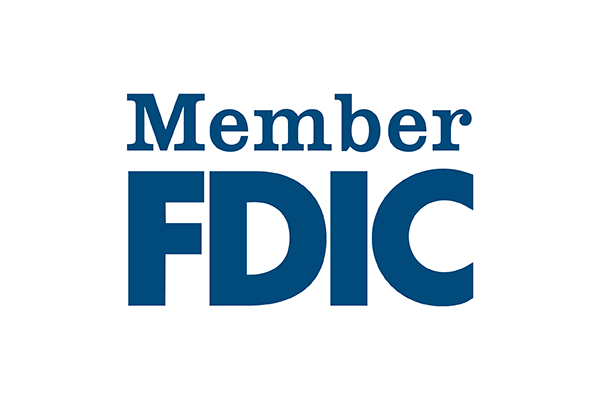 Member FDIC
We are a bank, not a fintech unicorn
Offering you peace of mind that funds deposited in a First Foundation Bank Online Savings Account are insured up to the maximum allowed by law. The insurance is directly through our bank, not intermediated by a third party.
Questions?
Learn more about us and our Digital Bank accounts.
In need of human assistance?
Our team is available to help Monday through Saturday. Give us a call.
1-888-405-4332
Disclosures
*Annual Percentage Yield (APY) is accurate as of 7/27/2023, subject to change without notice, and cannot be combined with other offers. The Online Savings Account is a variable rate account. The interest rate and APY on this account may be changed at any time. The minimum balance to open the Online Savings Account is $1,000; new money only. The minimum balance to earn the APY is $0.01. Interest rate is variable and subject to change after account opening. Fees may reduce earnings. Additional terms and conditions apply.
Apple, the Apple logo, iPhone and iPad are trademarks of Apple Inc., registered in the U.S. and other countries. App Store is a service mark of Apple Inc. Android is a trademark of Google Inc.
Data charges may apply. Check with your mobile phone carrier for details. Zelle and the Zelle related marks are wholly owned by Early Warning Services, LLC and are used herein under license.
1Transactions typically occur in minutes when the recipient's email address or U.S. mobile number is already enrolled with Zelle.
This calculator is intended for informational and illustrative purposes only. The information and interactive calculators are made available to you as a self-help tool for your independent use. The calculator is provided by a third-party and the accuracy and completeness cannot be guaranteed by First Foundation Bank. First Foundation Bank assumes no responsibility for, nor does it control, endorse or guarantee any aspect of your use of this calculator. Use of this calculator is not a substitute for and results cannot be relied on as investment, legal, tax or accounting advice. Please consult a tax advisor, attorney or other financial professional for personalized advice appropriate to your goals and circumstances.