Branch
First Foundation Bank
10850 Wilshire Blvd., Suite 100, Los Angeles, CA. 90024
Monday - Friday | 9am - 4pm (4pm - 5pm by appointment)
(310) 943-8830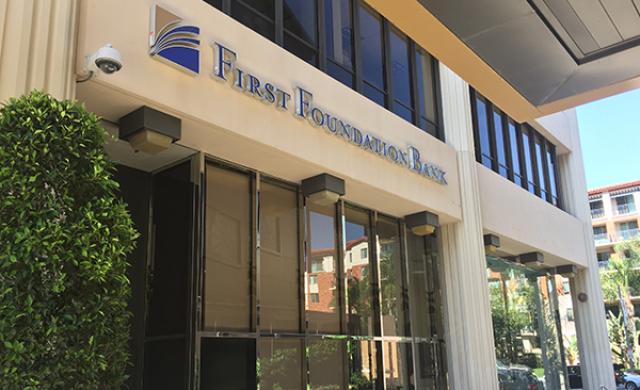 Scroll Down
Our Westwood Branch Specializes in Serving You
We're different – We have built our company with the best in the business from the ground up, with our clients in mind.
Experienced Bankers who care – Providing personalized service, our priority is you! Our team has over 8o years of banking experience.
See it to believe it – When you walk in, you will be greeted and introduced to the entire team. Sit down with our bankers and have a cup of coffee.
True Partnership – Small and medium businesses are an integral part of the communities we serve. We offer business solutions by offering a variety of lending options. We will partner with you along the way as you grow your business.
More than a Bank – Wealth Management, Trust, Philanthropy, Insurance and Consulting services.
SBA, Commercial, Residential Lending – Experienced lending specialists
24/7 access to your accounts via mobile banking; online banking and bill pay and ATM fee-reimbursement transactions worldwide.