Branch
First Foundation Bank
2233 Douglas Blvd., Ste. 300, Roseville, CA. 95661
Monday - Friday | 9am - 4pm (4pm - 5pm by appointment)
(916) 724-2424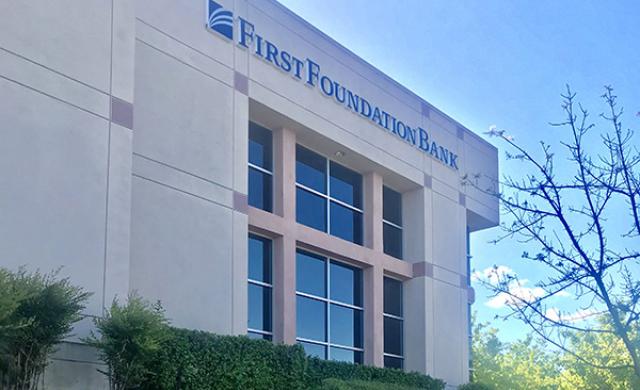 Scroll Down
Our Roseville branch specializes in serving you
Meet your local bankers – Shawn, Shawna, Christina, and Kendalyn.
We know our clients by name and treat each client with attention and respect. 
Building strong working relationships is our focus. Let us share our business solutions for positive growth.
True Partnership – Small and medium businesses are an integral part of the communities we serve. We offer business solutions and a variety of lending options.
We will partner with you along the way as you grow your business.        
More than a Bank – Private Wealth Management, Trust, Philanthropy, and Insurance services.
Free 24/7 access to your accounts via mobile banking; online banking and bill pay, plus ATM fee-reimbursement transactions nationwide.
Proud members of the Roseville Chamber of Commerce
New to Roseville? Be sure to check out the most amazing parks and trails the city has to offer, and enjoying shopping, dining, and local theater in Downtown Roseville.
Fun Facts about Roseville:
Roseville is the largest city in Placer County
City founded April 10, 1909
The creator of television's Batmobile resides here
CNN Money named Roseville Top 100, "American best small cites in the country (2008 edition)"
Visit our nonprofit partners A Touch of Understanding®, Inc.