Branch
First Foundation Bank
301 North Lake Ave., Suite 100, Pasadena, CA. 91101
Monday - Friday | 9am - 4pm (4pm - 5pm by appointment)
(626) 993-1326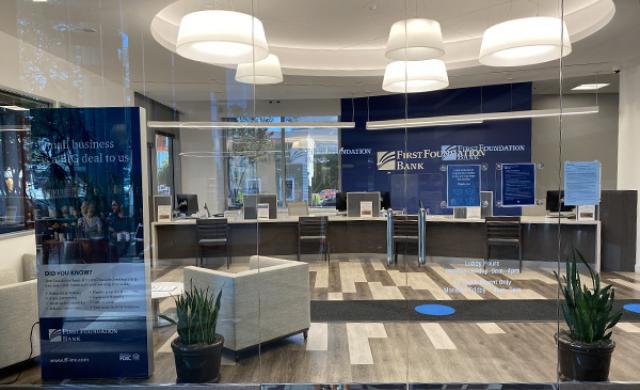 Scroll Down
Our Pasadena Branch Specializes in Serving You
Meet our team: Teresa, Rosio, Eegii, and Salpi
We specialize in working with small- to medium-size businesses throughout the San Gabriel Valley and Los Angeles areas.
Our team helps clients attain their objectives by understanding their financial needs, concerns, and challenges, while providing superior client service.
We assist businesses and individuals with creating efficiencies in cash management, strategic development, and customized lending solutions for working capital, real estate, and other purchases.
Our team is comprised of individuals with the knowledge, experience, and education to provide unique solutions to save our clients time, money, and provide peace of mind.
We work closely with Licensed Fiduciaries.

"Working with First Foundation Bank and its customer-centric team gives us all the benefits the 'big banks' provide, while spoiling us with a remarkable level of service, attention to detail, and commitment rarely found in other banks. You all have made our job as a fiduciary much, much easier, and you're all a pleasure to work with." - Fiduciary Client

The Pasadena team is dedicated to supporting local non-profit organizations by providing volunteer service hours, financial support, and increased awareness.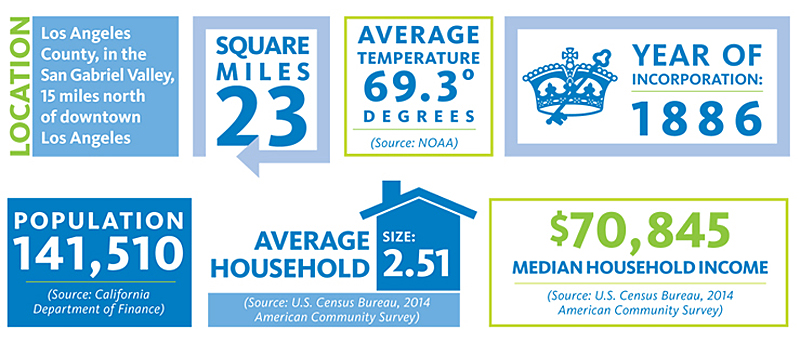 Pasadena Fun Facts:
A severe Indiana winter during 1872-73 prompted a group of friends from Indianapolis to form an investment group with the purpose of moving to the warmer climate of Southern California. Sent to scout the area, D. M. Berry recommended purchasing a portion of the Rancho San Pasqual, which later became Pasadena.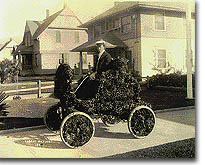 One of the main reasons Pasadena was incorporated in 1886 was to abolish saloons and the sale of alcohol in the area. In February 1887, an ordinance was passed that banned liquor in Pasadena.
Established on September 8, 1771, the San Gabriel Mission grew to be prosperous, with abundant orchards, vineyards and herds. The vast lands which it administered for the Spanish Crown were divided into ranchos. After the rule of missions, California passed from Spain to Mexico, the Mexican government in 1833 secularized the mission lands and awarded them to individuals.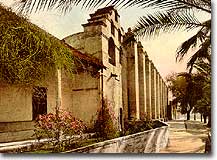 Name: The word Pasadena literally means "valley" in the Ojibwa (Chippewa) Indian language, but it has been interpreted to mean "Crown of the Valley" and "Key of the Valley," hence the adoption of both the crown and the key in the official city seal.
Learn more about the City of Pasadena.