Branch
First Foundation Bank
Palos Verdes Estates Branch
36 Malaga Cove Plaza, Palos Verdes Estates, CA. 90274
Monday – Friday | 9am to 10am | 3pm to 4pm
(424) 212-8000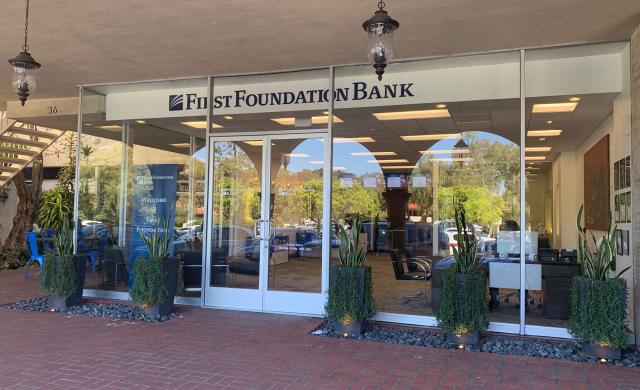 Scroll Down
Our Palos Verdes Estates Branch will temporarily be open during the following hours:
9am - 10 am | 3pm to 4pm
For additional assistance, please visit our local branch in Rolling Hills Estates or call (424) 212-8009 or (424) 212-8000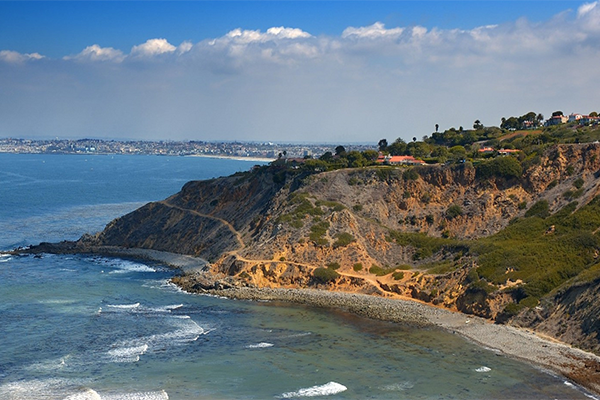 Location – Located in Palos Verdes Estates, Malaga Cove Plaza.
Experienced Bankers – With our highly experienced team, world class service, and attention to detail, you can have peace of mind that our priority is always our clients.
We are here to enhance the wealth and well–being of our clients through a comprehensive suite of integrated services and support the community in which we live and work.
Our recommendations are based on an understanding of your financial needs and personal aspirations, concerns, and challenges.
24/7 access to your accounts via our mobile banking, online banking/bill pay, with ATM fee reimbursements nationwide up to $20 per transaction. We also have full business capabilities for your business banking needs at the comfort of your office. 
Residential Lending – Competitive, investor-focused residential lending.
We assist businesses and individuals with creating efficiencies in cash management, strategic development, and customized lending solutions for working capital, real estate, and other purchases.
Business lending – Looking to grow your business? We offer business credit cards, lines of credit, equipment financing, SBA, commercial lending, and can help you plan for the next stage of your business.
Our Wealth Advisors can readily assist you with all your wealth planning and investment needs, and our Trust team can step in to help as well. Call our Branch Manager today to make an appointment.
Multifamily Lending – We offer industry-leading financing for the purchase or refinance of your multifamily properties, 5+ units.
Philanthropy Services – Decades of experience in strategic grant making and recognized leaders in social ventures, as well as program and mission-related investments. Compare the differences between a donor advised fund and a private foundation.
Proud members of the Palos Verdes Peninsula Chamber of Commerce.
The Palos Verdes Estates team is committed to supporting local nonprofit organizations by providing their services in any way possible.
True Relationship Banking Starts with a Strong Foundation

Sanaz Safamaneshi
VP, Branch Manager
(424) 212-8008