Advisor Office
First Foundation Advisors
3560 Kraft Rd., Naples, FL. 34105
By Appointment Only
(239) 348-8000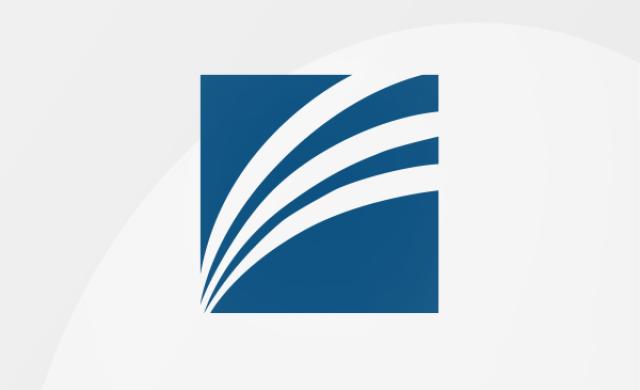 Scroll Down
All Florida locations are currently closed due to Hurricane Ian.
Through our platform of private wealth management, personal banking, and business banking services, we have established ourselves as one of the top financial firms in the country. We have accomplished this not only through a suite of services that is typically only available at large financial institutions, but through high-touch client service found at boutique firms. We believe this combination of comprehensive solutions and client care uniquely positions us to serve the financial needs of professionals, their businesses, and their families.
Clients deserve to be able to share their philosophies on money with a team of professionals who then show them how to strategize toward specific goals. We are versatile enough to serve the most complex of financial needs, yet personal enough to understand the reasons for the financial decisions you need to make. We stand ready to provide every client with any and all of our abilities, as it suits their best interests. Our clients are individuals, businesses, business owners, corporate executives, multi-generational families, and foundations. 
Investment Management
Wealth Planning
Trust Services
Philanthropy Services
Trust and Philanthropy Services provided by First Foundation Bank, Member FDIC, Equal Housing Lender

Christopher Seebeck
Managing Director – Wealth Advisor
(239) 325-5636