Branch
First Foundation Bank
2101 Rosecrans Ave. Suite 4260, El Segundo, CA. 90245
Monday - Friday | 9am - 4pm (4pm - 5pm by appointment)
(310) 321-3630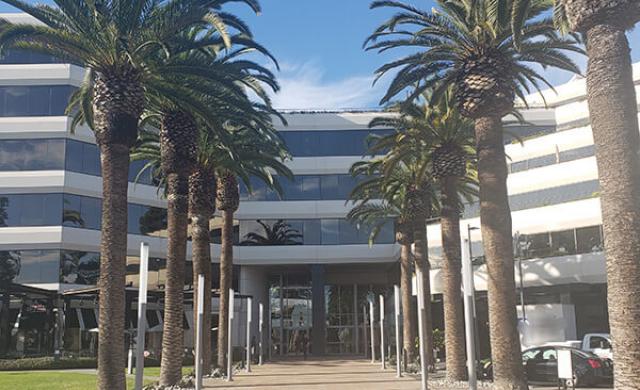 Scroll Down
Our El Segundo Branch Specializes in Serving You
We're here to assist! Come say HELLO to our team Marvin, Efre, and Luis!
A boutique office with all the capabilities of a large commercial bank with a private banking atmosphere.
Our office specializes in Business Banking, Fiduciary, Trust, and Estate Accounts.
We support Small Businesses growth through our Checking and Savings Accounts, Commercial Lending, SBA Lending, Treasury Management, Merchant Services, and more!
We also offer Multifamily Lending, Construction Lending, Wealth Management, Trust Services, Philanthropy, and HOA services.
Did You Know… El Segundo is home to the Los Angeles Lakers and L.A. Kings training facilities? Also, El Segundo is home to the Los Angeles Times, Los Angeles Air Force Base, and dozens of Fortune 500 companies. Recognized as the aerospace capital of the world! El Segundo's vibrant economy includes leaders in aerospace and defense, bioscience, information technology, energy, real estate, and creative media.
Located adjacent to Arclight parking structure. Enter the courtyard from parking structure, and enter the doors to 2101 Bldg. We are on the 4th floor, to the right. Call us if you need assistance!