Branch
First Foundation Bank
895 Fifth Avenue South, Naples, FL. 34102
Click Explore Branch for full lobby and drive-thru hours
(239) 919-5199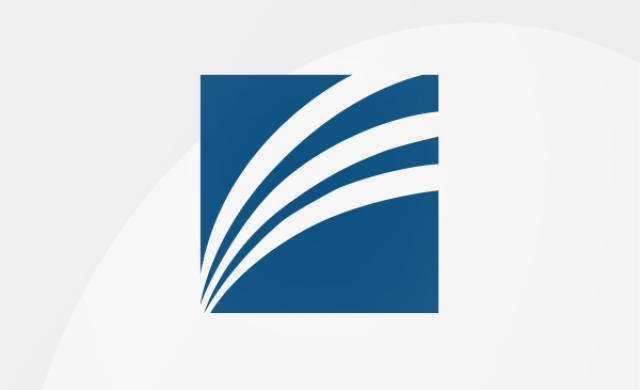 Scroll Down
Welcome First Florida Integrity Bank clients!
Monday–Thursday
Lobby: 9 am – 4 pm
Drive-thru: 8:30 am – 5 pm
Friday
Lobby: 9 am – 5 pm
Drive-thru: 8:30 am – 5 pm
Meet the local bankers at 5th Ave. - Christin, Doreen, Heather and Yoel
We know our clients by name and provide each client with exceptional customer service
We offer free valet parking for our clients in our bank parking lot after business hours and on weekends.
We offer free 24/7 access to accounts via mobile, online banking, and bill play plus free ATM fee reimbursement.
We are the only bank on 5th Ave. with a drive-thru.
5th Ave. is a proud sponsor of Cars on 5th.
Naples Fun Facts: