We are here for you.
The safety of our clients, colleagues, and communities is our top priority at First Foundation Bank.
We know that banking services are important to you – especially in times like these.
Please visit this page for information and updates. We will also post updates from our social media accounts, so please be sure to follow us on LinkedIn.
Branch Status
All branches are open and operating under normal business hours.
For branch locations, click here.
Digital Banking
Please remember that you can access your accounts here by using the sign in menu in the upper right. You can also download our mobile app, which is available on Apple and Android devices.
For additional support, please see contacts below.
Contact Us
Clients who need additional banking assistance are encouraged to contact First Foundation's support team at 888-405-4FFB (4332) or email us at onlinebanking@ff-inc.com.
General inquiries including 24/7 Telephone Banking
888-405-4FFB (4332)
Personal Online Banking Support
888-405-4FFB
Monday through Thursday 5:00 AM to 8:00 PM PT, Friday 5:00 AM to 6:00 PM PT, Saturday 6:00 AM to 2:30 PM PT
Treasury Management Support including ACH, Wires, and RDC
888-698-7442
Monday through Friday 8:00 AM to 5:00 PM PT
Bill Pay Support
855-203-1043
Loan Service
949-202-4103
Report a Lost/Stolen Debit Card
833-221-8717
Report a Lost/Stolen Credit Card
American Express and Visa Cards: 800-558-3424
MasterCard Cards: 800-854-7642
Looking for a local branch?
Report Unauthorized ATM or Debit Card Activity
833-221-8718
File an ATM or Debit Card Dispute
833-221-8718
First Foundation Bank Routing Number
122287581
Digital Bank Frequently Asked Questions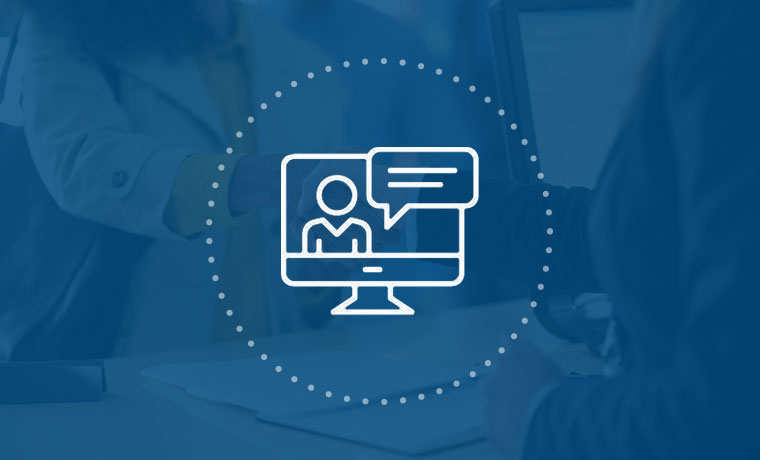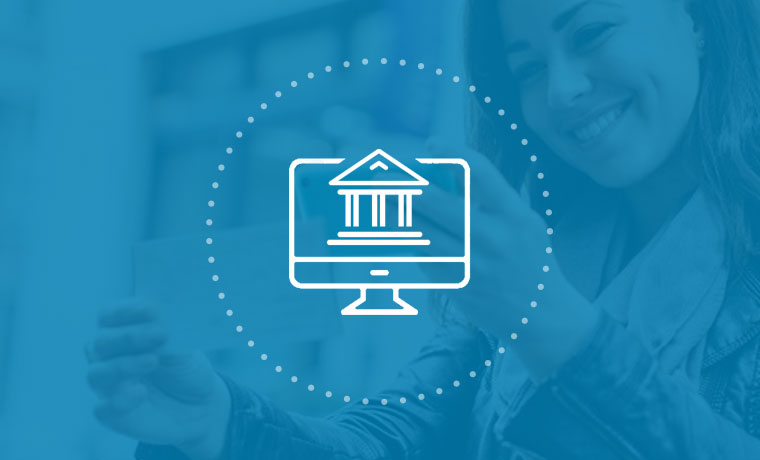 Knowledge Center
Our knowledge center provides videos explaining our online services, including security and identity theft measures currently in place with our online accounts.
Video Education and Product Information