Small Business Lending
Lending solutions for your small business
Scroll Down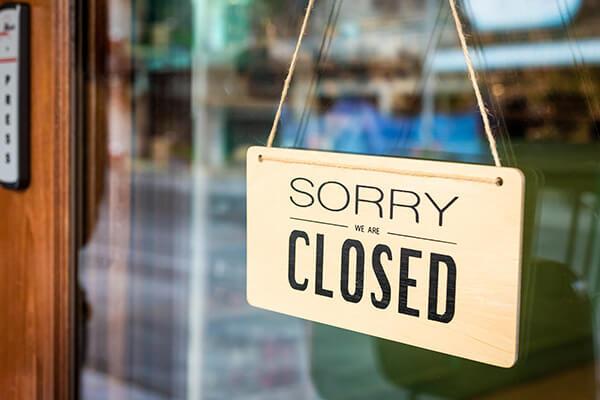 Paycheck Protection Program
PPP Loans, Second Draws & Forgiveness
If you received your PPP loan from First Foundation Bank or First Florida Integrity Bank, or would like to learn more, please visit our PPP Resource Page.
Small Business Lending (up to $250,000)
Small businesses are an integral part of the communities we serve. First Foundation Bank recognizes this importance and provides solutions by offering a variety of lending options, allowing these businesses to continue growing and fostering the economic development of our communities. 
We will partner your business with a knowledgeable banker to help determine your unique financing needs and tailor loans to fit your business. We can service most of your small business lending needs with quick credit decisions and funding up to $250,000.
Small Business Lines of Credit
With a revolving line of credit, you have the flexibility to borrow as much or as little as you need to meet your specific working capital needs.
Managing seasonality of cash flow
Taking advantage of trade discounts
Expediting inventory purchases
Managing short-term cash flow while you wait for collection of receivables
Small Business Term Loans
With a term loan, you have the capital needed for one-time expenses such as small equipment purchases, business expansion, refinancing business debt, property improvements, and business upgrades.
Refinance high rate business debt
Plan on expanding, upgrading, or improving your business
Finance small business equipment
Select Small Business Credit Relationships
$23,000
Update Equipment Orthodontist
$50,000
Expansion/Relocation Chiropractor
$75,000
Business Expansion
B2B Technology Services
$50,000
Equipment
Pizza Restaurant
$100,000
Working Capital
Architect
$325,000
Equipment/TI's
Restaurant
$250,000
Working Capital/Expansion
HVAC Service Provider
$150,000
Working Capital
Lumber Importer
Are you a small business owner looking for a loan?
Our lending team can help.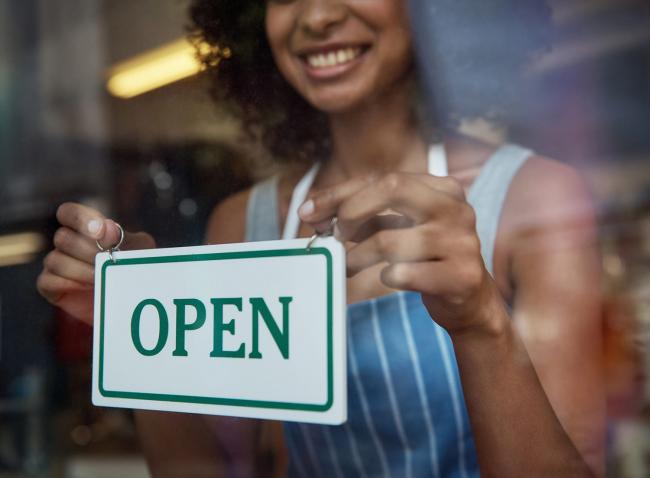 SBA Lending
Access loans made just for small businesses
Through the SBA lending program, newer businesses or established businesses that don't quite meet traditional financing requirements, can find a flexible loan to meet their needs.
Business Savings
Business savings solutions to help your business grow
Maximize earnings while preserving liquidity for both long-and short-term savings goals.