FFB + FFIB
Welcome First Florida Integrity Bank Clients (log in below)
Scroll Down
Log In to Former-FFIB Banking Platforms
Until our systems are converted, you can continue logging in to your former-FFIB banking platforms by clicking the icons below. If you're having any issues, please call us at 877-763-0244.
First Foundation Bank and First Florida Integrity Bank have officially joined forces to create a client-friendly bank with locations from coast to coast. Please continue to check this page for more information as it becomes available.
More Locations to Serve You
Our new footprint offers 30 locations to serve our clients across five states
Strength and Stability
Strong asset quality and capital position, with an 'A' health rating from DepositAccounts
First Florida Integrity Bank has built a valuable banking franchise and we are committed to continuing its legacy by serving the needs of all its clients and enhancing the offering with our broad platform of services, as well as supporting programs available to local nonprofits.
Florida
Welcome Florida!
We are thrilled to enter the Florida market to serve individuals and businesses at every stage of their financial journeys.
Frequently Asked Questions
On June 3, 2021, it was jointly announced that the parent companies of First Florida Bank Integrity and First Foundation Bank signed a definitive agreement to merge. With its financial strength and robust platform of services, First Foundation will enhance First Florida Integrity Bank's deposit and lending capacity as well as strengthen its position as a community-oriented banking partner.

The combined assets and capabilities will create a one-stop shop for each clients' diverse financial needs.

First Foundation, Inc. (NASDAQ: FFWM) and its subsidiaries offer personal banking, business banking, and private wealth management services, including investment, trust, insurance, and philanthropy services. This comprehensive platform of financial services is designed to help clients at any stage in their financial journey.

First Foundation is comprised of an extraordinary team of financial professionals united around a single cause: to enable growth-minded individuals and businesses to boldly live the life they imagined and preserve the legacy they've worked so hard to build. The broad range of financial products and services offered by First Foundation are more consistent with those offered by larger financial institutions, while its high level of personalized service, accessibility, and responsiveness to clients is more aligned with community banks and boutique wealth management firms.

This combination of an integrated platform of comprehensive financial services and the products along with personalized service differentiates First Foundation from many of its competitors and has contributed to the growth of its client base and business. Services are offered through bank and/or wealth management branch offices in California, Texas, Nevada, and Hawaii.

Learn more at firstfoundationinc.com, or connect with us on LinkedIn and Twitter.

We expect the transition to be seamless. Until full conversion of all systems, you will see minimal changes to your day-to-day banking.
Need Help?
Call us at 877-763-0244 or 239-348-8000
Debit Card support: 239-348-8000 | 8:00am – 5:00pm Eastern M-F
After-hours and weekend Debit Card support: 844-438-3669
Treasury Operations: 239-325-3765 | 8:00am – 5:00pm Eastern M-F
Merchant Services: 239-325-5766 | 8:00am – 5:00pm Eastern M-F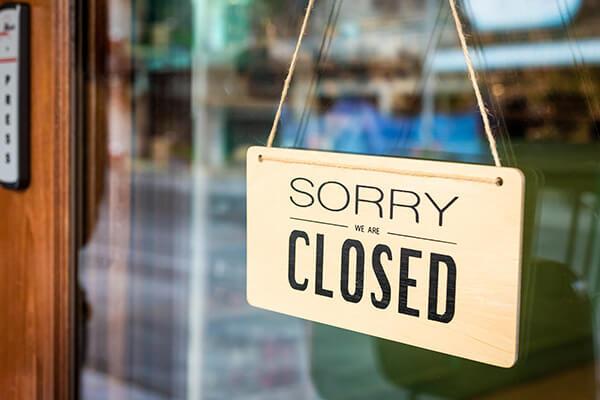 Paycheck Protection Program
PPP Loans, Second Draws & Forgiveness
If you received your PPP loan from First Foundation Bank or First Florida Integrity Bank, or would like to learn more, please visit our PPP Resource Page.
Our Expertise
Read the latest on the merger
Disclosures
DepositAccounts Health Rating Q3 2021 data as of 9/30/21