Bitcoin
We are bringing Bitcoin into banking
Scroll Down
Welcome to Bitcoin-friendly banking! Soon, First Foundation Bank clients with a personal checking, savings, or money market account will be able to buy and sell Bitcoin right from our online banking platform and mobile app.
Be the first to know
We will be sure to reach out as more information is ready to share.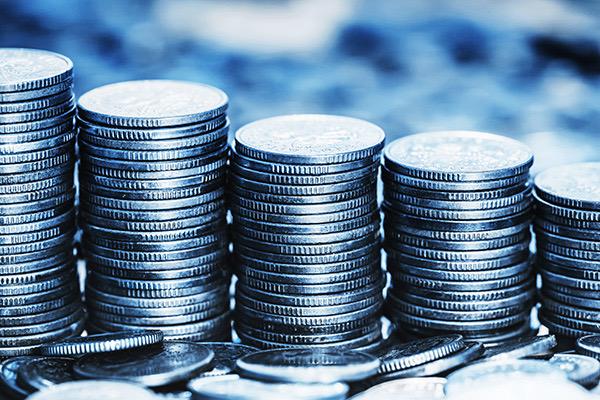 Bitcoin
The History of Money
Anyone trying to understand Bitcoin must wrestle with the question of "what is money?" Our partners at NYDIG take a deep dive into the history of money.
Frequently Asked Questions
All Bitcoin purchases are held by our regulated, audited, and insured custodian NYDIG at no fee.
Our Expertise
Bitcoin Knowledge
Key Partners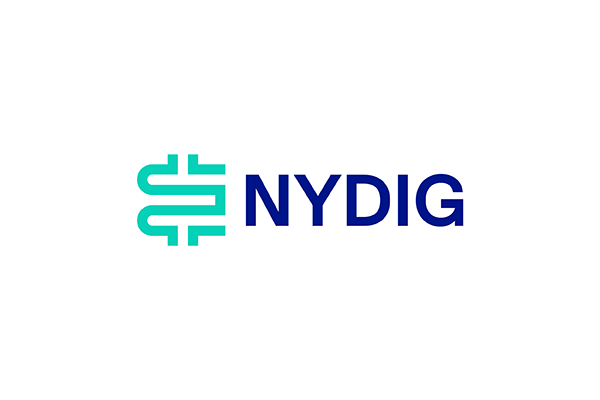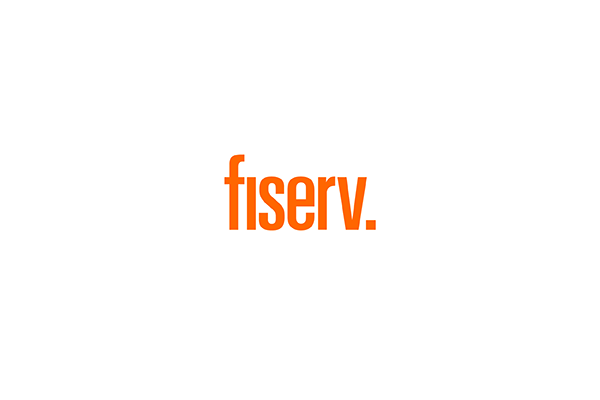 Disclosures
Bitcoin services are provided to you solely by NYDIG Execution LLC ("NYDIG") upon opening an account with NYDIG. Bitcoin trading involves risks, including possible loss of value. Not insured by the FDIC or SIPC. See Terms for detail, including eligibility, risks and licenses.